The Elusive Presence
In this column, I reflect on American Christianity, but especially evangelical Christianity. I've been embedded in the movement for over five decades, so I should have something to say by now. And what I have to say about the movement is more or less what I have to say to myself, as I see in myself the same shortcomings and potential that I see in the movement at large. The title of the column, "The Elusive Presence," is deliberately borrowed from The Elusive Presence: The Heart of Biblical Theology by Samuel Terrien, originally published in 1978. I read the book soon after it was published, but today I don't consciously remember much from it except the title (though I suspect it has formed me in ways I remain unaware of). As this series goes on, the careful reader will understand why this is an apt title for the column.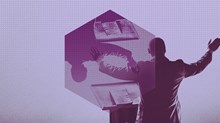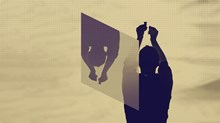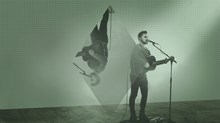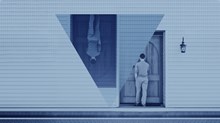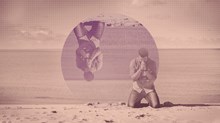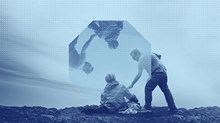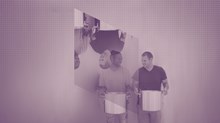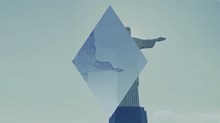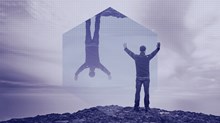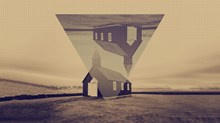 Loading More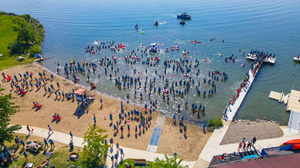 Evangelical Colleges Celebrate Best-Ever Enrollment Numbers
Students impacted by pandemic isolation seem drawn to Christian communities and education.
Free Newsletters
Browse our Full Library of online archives, including past issues of CT magazine.
Access the Archives