Special Issue: The Wondrous Cross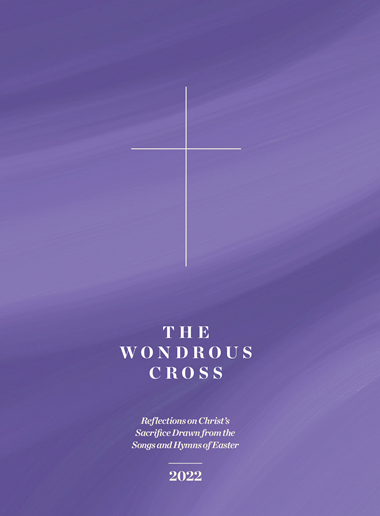 Read CT anywhere you go.
Subscribers have full access to CT's digital archives, including special issues. Download a PDF of this issue, or browse individual articles below.
About This Issue
The songs of the Cross give form and voice to the resounding response of our souls. As we sing them, consider them, and pray them, these songs help us enter into the meaning of Christ's sacrifice. They express the Good News that reverberates even in the darkest moments of Jesus' passion—and in the darkest moments of our own lives. Each article in this devotional resource draws upon a piece of music to reflect on Jesus' death and resurrection—to wrestle with difficult questions, to meditate upon key moments in Christ's passion, to delve into the mystery of salvation, and to celebrate Jesus' victory over sin and death.