2014
God called me to minister to desperate ministers
Image: Thinkstock
During the fall of 2013, the church witnessed a devastating travesty. A Georgia pastor, Teddy Parker, was one of 12 pastors to die by suicide. In a sermon that aired during the investigation around his death, Parker made the following statement: "I try to pray, but God is not hearing me." I personally identified with his statement and was quite disturbed. After ...
continue reading
---
It helps to know how to look.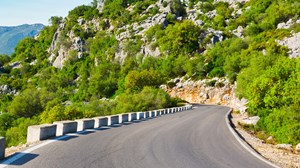 Image: Thinkstock
In Cheryl Strayed's bestselling book Wild, she recounts her 1,100-mile trek across the grueling and beautiful Pacific Crest Trail, a trek she undertook mostly because she was beaten down by hardship and heartbreak and was headed down a dangerous path in life. Knowing she needed change—something to jar her out of her figuratively dangerous path—Strayed ...
continue reading
---
My family's new traditions made the season richer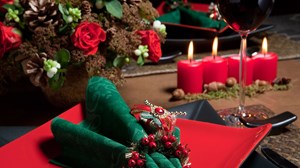 Image: Thinkstock
It may be easier to roll a boulder up hill than to change holiday traditions. Several years ago, when I declared to my family that we would start new practices in the month of December, their response was not thundering applause.
"Ugh," grunted my firstborn. (Insert tween attitude, eye rolls, and drama here.) "Why do we have to be so different from every ...
continue reading
---
In God's hands, crosses become instruments of life-giving grace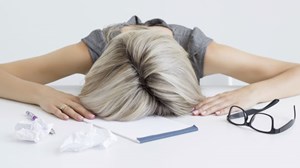 Image: Thinkstock
Humility is throwing oneself away in complete concentration on something or someone else.
—Madeleine L'Engle
Sometimes I banter with God. Every now and then, I'll tease him, telling him that since he disciplines the children he loves (Heb. 12:6), he must really love me because he often disciplines me by driving me into the desert and allowing me to spend ...
continue reading
---
Spend the season on a mission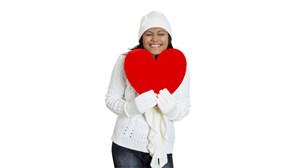 Image: Thinkstock
A few years ago my children and I walked into a department store during the Christmas season. A lady working there stopped us and cheerfully asked if my children would like to write a Christmas list to Santa Claus. There was a statue of Santa by the entrance, with a big red mailbox for kids to drop their letters into. I politely told her I do not teach my children that ...
continue reading
---
Jesus was born into a messy family too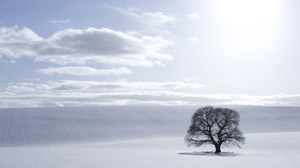 Image: Thinkstock
On the first Sunday of Advent this season, my congregation's sermon text was Matthew 1:1-17. Many of us likely don't think too often about this passage: It is one of the dreaded genealogies, with hard-to-pronounce names and no storyline (or so it seems). Yet behind the sometimes unfamiliar names this text is jam-packed full of stories—stories of how God ...
continue reading
---
Surrender to God's desire to shape your soul
Image: Thinkstock
The Internet is saturated with information for self-improvement and practical tools and techniques to become a better you. The business sections of bookstores include titles which inform leaders and executives about management skills, vision casting, and team development. Christian markets normally offer the same counsel sprinkled with a few heartfelt stories and accommodating ...
continue reading
---
A conference review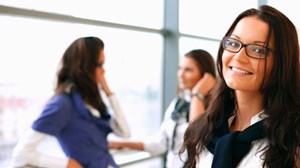 Image: Thinkstock
Last month I attended the Q Women gathering with my leader friend Jodie. We both were looking for challenging conversations that would stimulate our thinking about faith and women leaders. The tagline for Q drew me in: "Stay Curious. Think Well. Advance Good." Through Q, husband and wife co-founders Gabe and Rebekah Lyons have cultivated an environment where ...
continue reading
---
Moses had the same problem—and so do we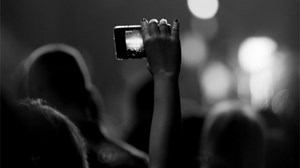 Image: Thinkstock
In an interview with Maria Shriver this month, Jennifer Lopez confessed that she has struggled with low self-esteem. It's getting better. She's working on it. But there it is.
If this person, who is strong, savvy, and successful, and who sports a booty that is all about the bass in all the right places, does not have at her fingertips a world-class feeling ...
continue reading
---
A book review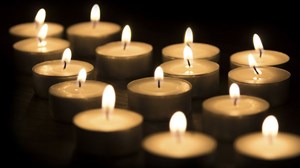 Image: Thinkstock
Each year I look for ways to make the Advent season more meaningful. It can be surprisingly hard to find something fresh and new. But a new release compiled by Sarah Arthur, Light upon Light, is my pièce de résistance for this year.
As Arthur says in her introduction: "Finding the works for this collection, discovering some of these authors and poets, ...
continue reading