Youth
When pioneering Christian educator Henrietta Mears rewrote the youth ministry curriculum at First Presbyterian Church of Hollywood, California in the 1950s, she couldn't have predicted how the field would explode during the next 50 years. Today the Christian youth movement is packed with camps, conventions, short-term missions trips, small groups, peer to peer evangelism ministries, after-school prayer sessions, and more. Organizations like Campus Crusade for Christ, Youth Specialties, Young Life, and others have emerged as guides and innovators in leading and discipling young people. Scholarship of youth and religion has also increased dramatically: the groundbreaking 2001 National Study of Youth and Religion was one of the first to track how youth perceive and act on spiritual ideas as they grow up. In many cases, young people themselves have started their own ministries, taking up social justice causes and spurring their peers on to good works.
Featured Articles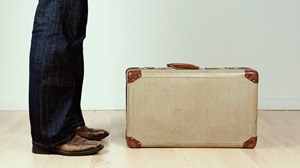 The Leavers: Young Doubters Exit the Church
More than in previous generations, 20- and 30- somethings are abandoning the faith. Why?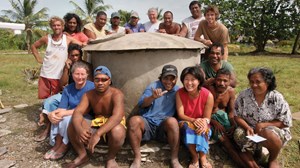 Youth with a Passion
In its first 50 years, YWAM has deployed four million workers in 240 countries. Now it sets its sights on 152 remaining unreached people groups.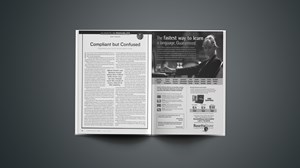 Compliant but Confused
Unpacking some myths about today's teens.
loading more