Easter
A celebration of Christ's resurrection, Easter marks Christ's triumph over death and, as the Apostle Peter writes, our "new birth into a living hope." It's a time to reflect on salvation, redemption, and the future coming of Christ's kingdom.
Featured Articles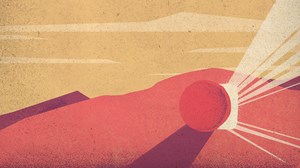 You Can't Keep a Justified Man Down
An interview with N.T. Wright, author of The Resurrection of the Son of God.
loading more