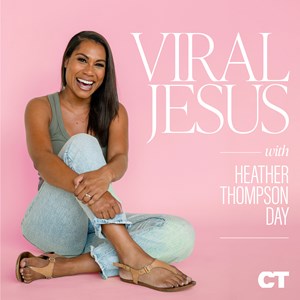 Viral Jesus
Viral Jesus is a podcast from Christianity Today about digital communication and the power of social connections. Join author and communication scholar Heather Thompson Day as she dives deep with ministry leaders, content creators, and social media influencers to find out how they're starting important conversations, building community, and sharing their faith in digital spaces.
Latest Episodes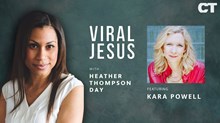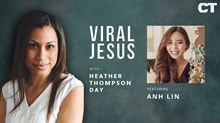 Anh Lin: Letting Go to Grow
The prolific digital creator opens up about resisting perfectionism, embracing social media's philanthropic power, and retelling God's "love story."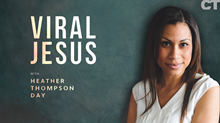 Lord of 'Little by Little'
Why we should always thank God for what we cannot see. Plus: Talking politics at the Thanksgiving table.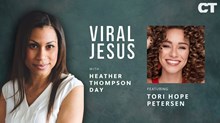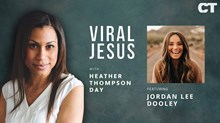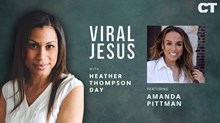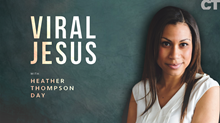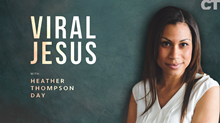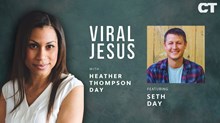 Seth Day: I'll See You Tomorrow
Lately it's easier to "cancel" relationships rather than work on them. Here's how to keep showing up for one another—even when we feel like walking away.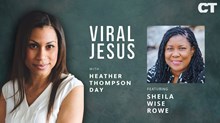 Loading More