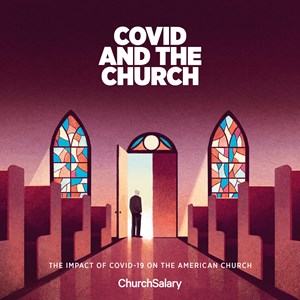 COVID and the Church
The COVID-19 pandemic impacted almost every institution in America. But how did it impact the American church? Join Aaron Hill, Editor of ChurchSalary, and a team of experts from the Arbor Research Group as they explore the results of their landmark yearlong study on "The Impact of COVID-19 on the American Church" and unpack the nine common experiences that every pastor and congregation navigated during the pandemic. Download a free copy of the report and follow along at churchsalary.com/covidstudy.
Latest Episodes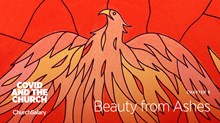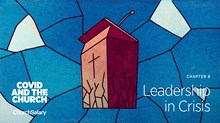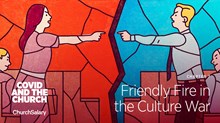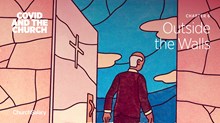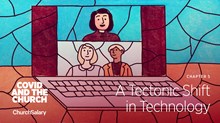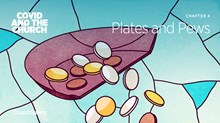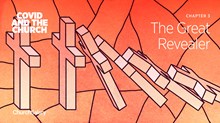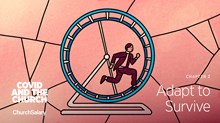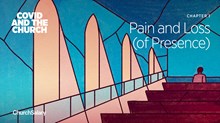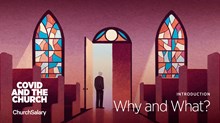 Why and What? Introduction
Many of our assumptions about the pandemic's impact on American churches are incorrect or incomplete. What actually happened? And why talk about this now?
Loading More