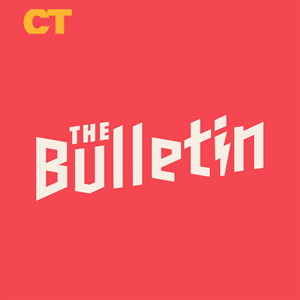 The Bulletin
The Bulletin is a podcast for Christians seeking insights into the events, questions, and people that are shaping their world. Each episode will help Christians consider the intersection of faith, culture and spiritual formation.
Latest Episodes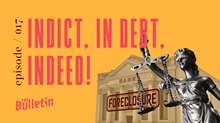 Indict, In Debt, Indeed!
The impact of indictment, breaking down the bank collapse, and the portrayal of Christians in Hollywood.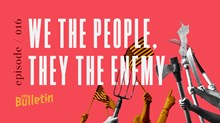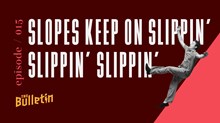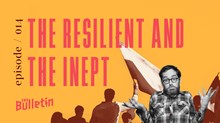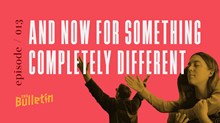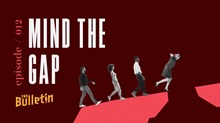 Mind The Gap
Tyre Nichols and our failure to love, mushrooms and the search for God, and Dr. Phil heads for the exit.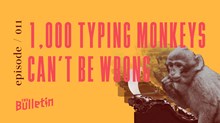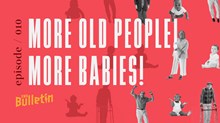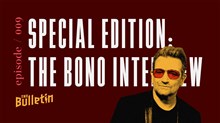 One on One with Bono
Mike Cosper interviewed the U2 frontman for December's cover story. Here's the whole conversation.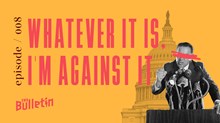 Loading More