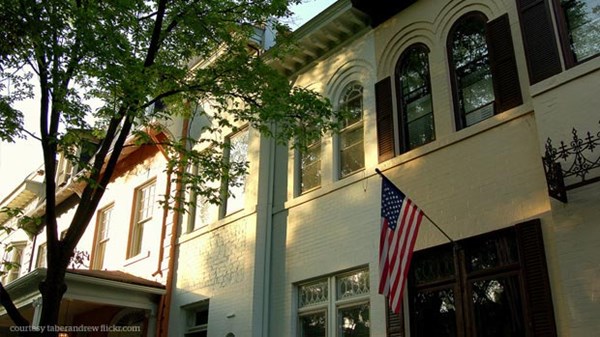 This Old City: A Christian's Dream of Renovating Richmond
Like the old mansions gracing my streets, Richmond itself finds its beauty in the very places it needs the most work.
3.29.12
My city of 30 years has spectacular architecture, from gracious antebellum mansions on tree-lined boulevards, to brownstones wedged onto cobblestoned streets, to tobacco warehouses-turned-lofts overlooking the James River. It's a magnet for young homeowners, ...
read more ...