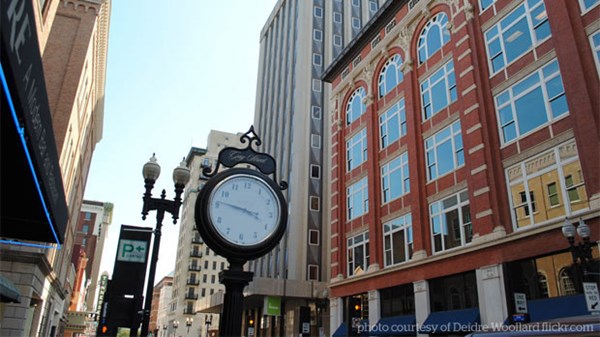 A Guide to Being Salt and Light in Knoxville
Compassion Coalition aims to mobilize and deploy Christians to address their city's brokenness.
1.18.12
Photo Credit: Courtesy of Flickr / Creative Commons
In April 2000, Andy Rittenhouse—"with knees knocking"—delivered hard news to a group of Knoxville pastors he'd convened at a local Christian bookstore. Rittenhouse had just ...
read more ...