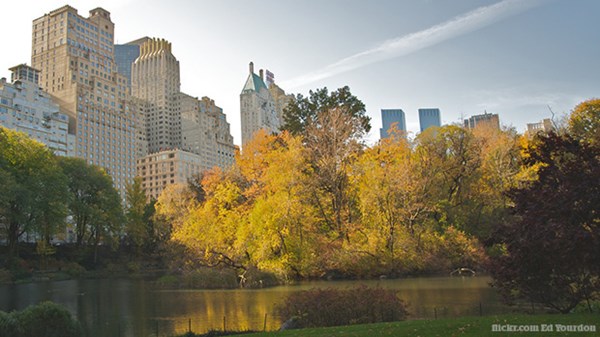 Why Every City Needs a Central Park
And why more Christians are needed in urban planning.
10.16.12
You are sitting with friends on a plaid blanket in a field. You've all brought drinks and food, creating quite the banquet for yourselves. You make sure to look over the maples and dogwoods encircling the field to see the rectangle of large buildings, ...
read more ...