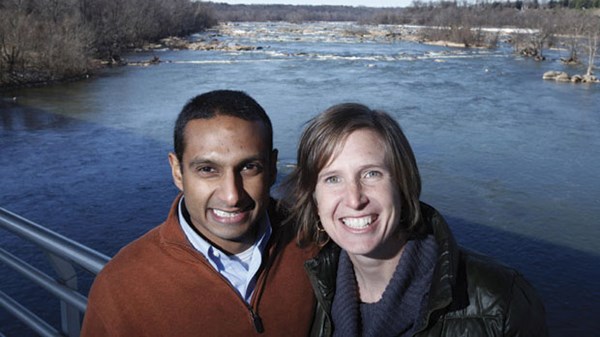 Nature Nurture: A Nonprofit Transforming Youth through the Great Outdoors
Blue Sky Fund, led by Lawson Wijesooriya, connects inner-city kids to Richmond's natural riches.
5.3.12
Winding its way from the Blue Ridge Mountains in the west to the mouth of the Chesapeake Bay to the east, the James River helps define the city of Richmond. Indeed, the city wouldn't exist without the River, on which a series of canals and locks solidified ...
read more ...