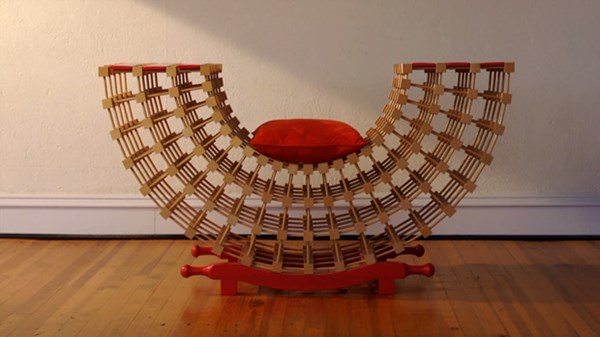 Artificial Grace: Why the Creation Needs Human Creativity
A meditation on "Furniture Fit for the Kingdom," the City project's newest film.
5.2.12
The sanctuary of our church in the core city of Grand Rapids is a throwback to another age. The windows are a lighted mural of Tiffany stained glass, their colors bounded by beaded lead lines whose gentle imperfections attest to the hands that made them. ...
read more ...