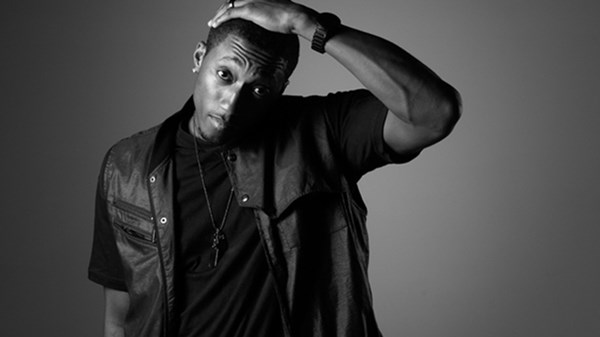 Lecrae's 'Man Up' Mission to Address Father Absence
The 32-year-old Christian rapper says biblical manhood is the key to stopping fatherlessness in Atlanta and beyond.
4.26.12
"Be the last of a dying breed, it's time that we man up." That's the last line of the new "Man Up Anthem" from Christian rap group 116 Clique. The song is just one sliver of a growing campaign launched last year by rapper ...
read more ...