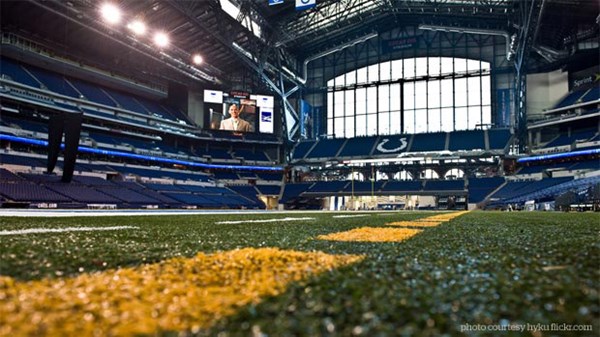 A Legacy in Indianapolis That Outlives the Super Bowl
Long before the NFL named my hometown this year's host city, Near Eastside leaders were revitalizing the heart of their neighborhoods.
2.1.12
Since the early 1990s, the NFL has a tradition of leaving a legacy in each Super Bowl host city by helping to fund a Youth Education Town (YET) there. YETs are typically built in lower-income neighborhoods to offer afterschool programming, including ...
read more ...