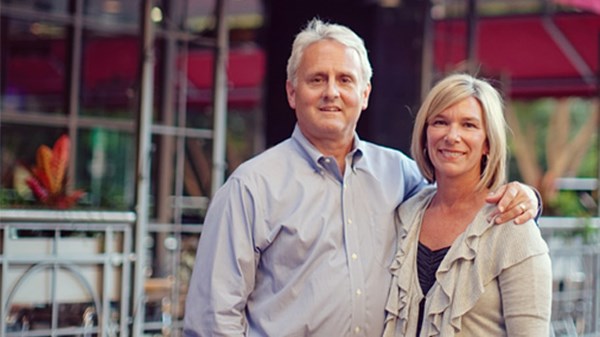 Shrimp and Grits with a Side of 'Shalom': The King's Kitchen Revitalizes Charlotte
Every aspect of Jim Noble's newest restaurant—including the food, all local—is designed to reflect the kingdom of God.
1.31.12
In the heart of Charlotte, North Carolina, near the historic intersection of Church and Trade streets in Uptown, you'll find a new four-star restaurant that feeds its city's soul.
Every aspect of The King's Kitchen is designed to bless the city of Charlotte. ...
read more ...