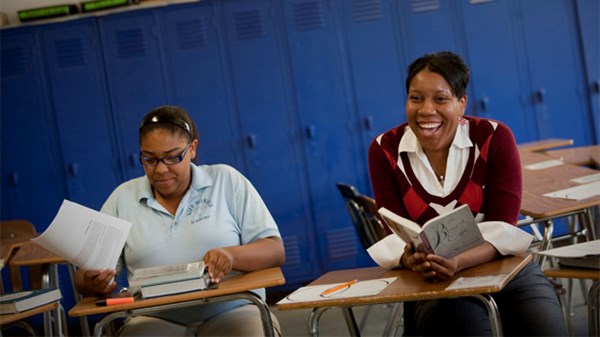 A Christian Teacher Residency Program That Eschews Classroom Evangelism
Memphis Teacher Residency tells residents to witness to Christ by teaching with excellence—and by committing to Memphis for the long haul.
1.24.12
In the basement of a church in the heart of Memphis, Tennessee, a group of Christians believes public education in American cities does not have to continue as is. They are not activists or government officials. Nor are they protestors or reformers in ...
read more ...