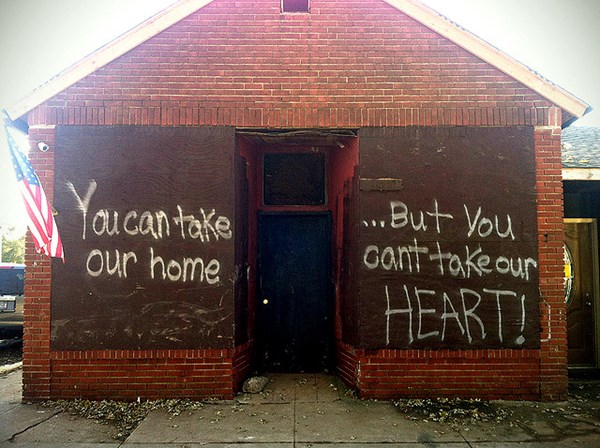 Image: Courtesy of H.L.I.T. / Flickr
How Church Unity Overcame Hurricane Sandy
A look at Staten Island one year after the storm.
10.28.13
If there's one thing Staten Island pastors know on the one-year anniversary of Hurricane Sandy, it's this: The day a natural disaster hits your community is not the day to get to know each other.
One year ago today, when category-three Sandy ...
read more ...