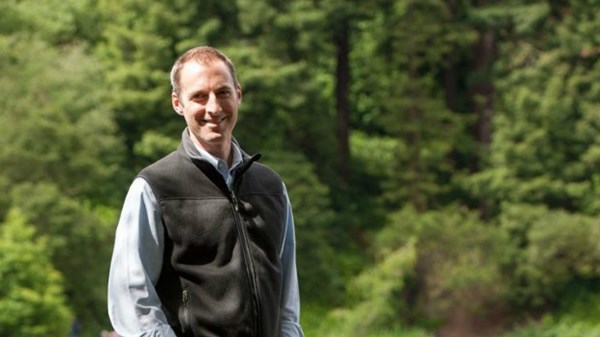 Faith in the Free Market
Wes Selke's HUB Ventures invests in entrepreneurs whose products create a social good.
7.1.13
Like so many before him, Wes Selke's life took a turn after he went on a short-term missions trip. When he returned from Mexico as a 25-year-old, however, he did not enroll in seminary or hop on a plane to begin life as a missionary. Instead, ...
read more ...