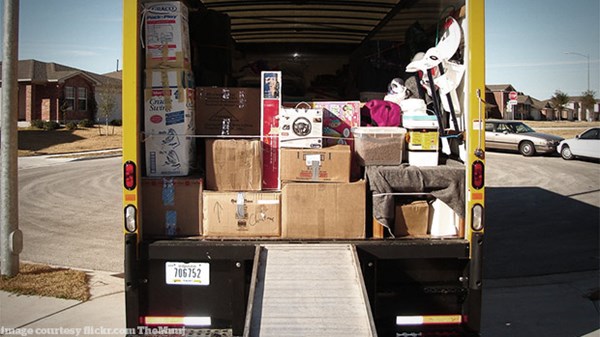 Learning from the Artists about People and Place
Craig Goodworth's installation helped me see God's work in my current home of Durham.
9.10.12
I am told that novelists approach their work from different starting points.
Some begin with a theme, like the fear of the unknown, as is often the case with science fiction writers. Others begin with families, as is nearly always the case with ...
read more ...