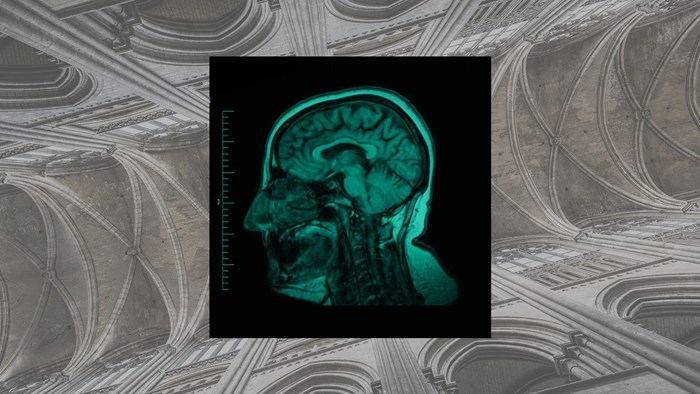 Image: Source Images: Getty / Jean-Philippe Tournut / Grindi
"Why have we reached such a height of madness as to forget that we are members of one another?"
The pastor was frustrated with conflict rippling through the congregation.
Clement asked this pointed question of the church of Corinth in the year A.D. 96. Drawing upon Romans 12:5, he challenged its tendency to tear to pieces the members of Christ and raise up strife against our own body."
It can be tempting to idealize the early church. In passages like Acts 2:42–47, a vibrant and unified community seems to be the epitome of church health. But only a few chapters later, money, deception, and ego disrupt their life together. Conflict, dysfunction, and unhealthy behaviors have been a normal part of church life from the very beginning.
This CT Pastors issue invites us to think afresh about church health. We explore how pastors can assess the health of their congregations by looking beyond measures like numerical size or financial growth. We probe key issues for a pastor's ...
1