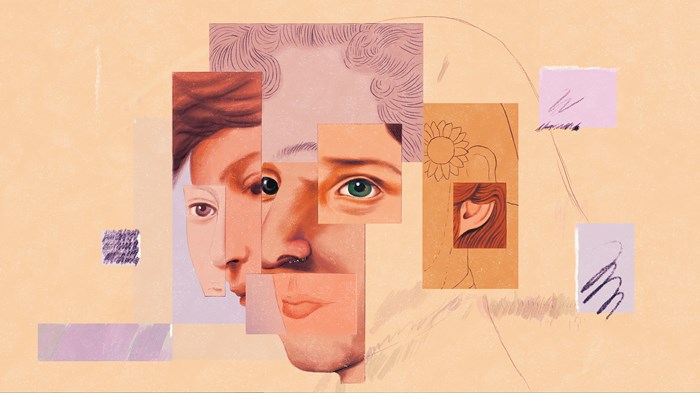 Image: Illustration by Daniel Liévano
After years working as a teacher, my wife, Lisa, went back to graduate school to become a therapist. Our church had long advocated for mental health assistance and maintained a referral list for congregants who needed professional counseling. We had even developed a generous scholarship to offset counseling fees. So when Lisa set up her new practice, I was excited to recommend several of our congregants to her care.
Lisa quickly objected to being placed on our referral list. "I'll likely not see most people from our church. I won't wear more than one hat with anyone. It is unethical."
I was surprised, but she explained, "I can't be a pastor's wife and a counselor, a fellow worshiper and a therapist."
Counseling students study the ethics of dual relationships. They are taught to wear only one relational hat with a client and to practice extreme caution in interactions outside their sessions—even on social media. On the rare occasion when ...
1