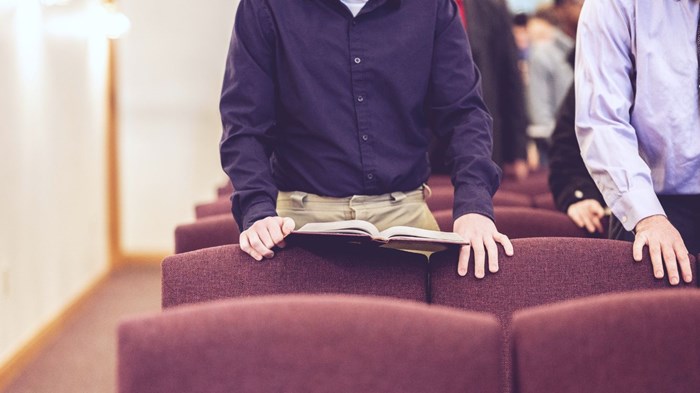 As Christians all across the country are processing this week's events involving the acts of Robert Aaron Long, our heads are filled with questions. Along with the media and the rest of Americans, we mourn the victims and wonder about this shooter's motivation, in hopes that understanding what led him to his confusion and violence could help us prevent others from taking harmful action to themselves and others. With the details reported so far, we're unpacking possible factors around gun culture, perceptions of Asian Americans, and beliefs about sex.
But as Christians, we have even more questions about the situation. Not long after the shootings and arrest, a video of Robert Aaron Long being baptized in an Atlanta-area church began to make its rounds online. His self-description on Instagram said, "Pizza, guns, drums, music, family, and God. This pretty much sums up my life."
We in the American church are bound to wonder how a follower of Jesus could do something ...
1