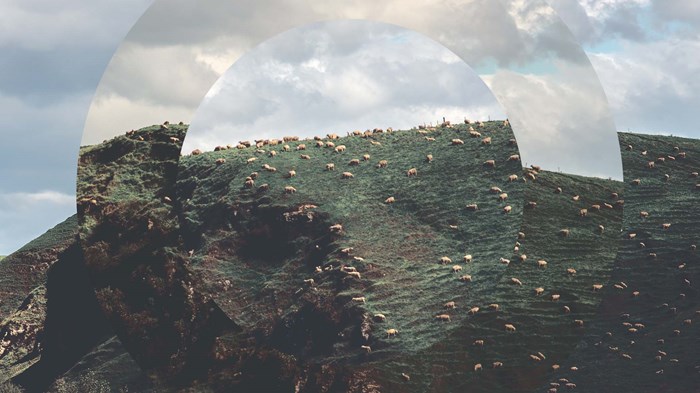 Image: Photos by Boy Anupong
Salem Baptist Church of Chicago got creative with ministry funding in 2020. The predominantly Black megachurch served 15,000 meals to needy Chicagoland residents during the COVID-19 pandemic, funded in part by government grants received through a nonprofit organization affiliated with the church.
Giving from church members held strong, said pastor of ministries Shaun Marshall, but increased ministry necessitated new funding streams. Now with the pandemic continuing to fluctuate, Salem has realized its new funding model probably is here to stay.
Among COVID-19's lessons: "The church cannot be dependent upon just one stream of revenue," Marshall said. That is one of several economic changes financial experts see on the immediate horizon for churches. Pastors, they say, should prepare for unique financial challenges over the next two years, driven in large measure by the global pandemic.
Shifting Funding Models
Churches will need more capital over the next two years. Average ...
1