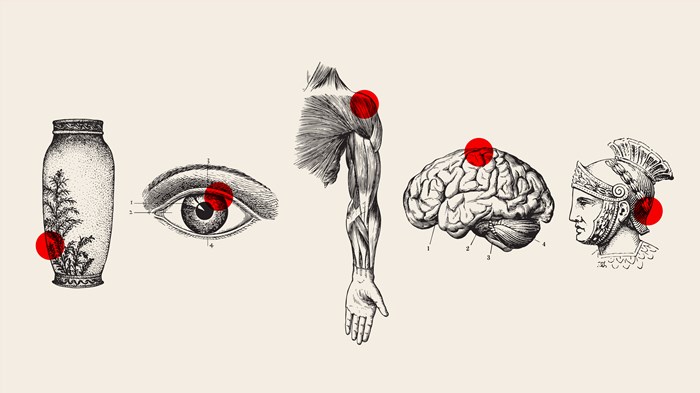 Image: Freepik / Envato
The Dictionary of Daily Life in Biblical and Post-Biblical Antiquity, released as a 1,818-page behemoth in 2017, is one of those books you get lost in for hours in "does this still count as sermon prep?" mode. In Covidtide, we've been popping into R. K. Harrison and Edwin Yamauchi's entry on "Medicine and Physicians." Here's some cool stuff we learned:
The Old Testament doesn't include a single reference to a doctor or medicine healing the sick.
By contrast, references to physicians in the Mishnah and Talmud are very positive. (Well, there is the line that "The best among physicians is destined for Gehenna" and the listing of physician among "the trades of robbers.")
Rabbis counted 248 "limbs" in the human body and 365 "sinews," corresponding to the 248 positive commandments and 365 negative ones.
Paul calls Luke "the beloved physician" (Col. 4:14), but the writer doesn't use any special medical vocabulary in his gospel or in Acts, despite their many healing stories.
1