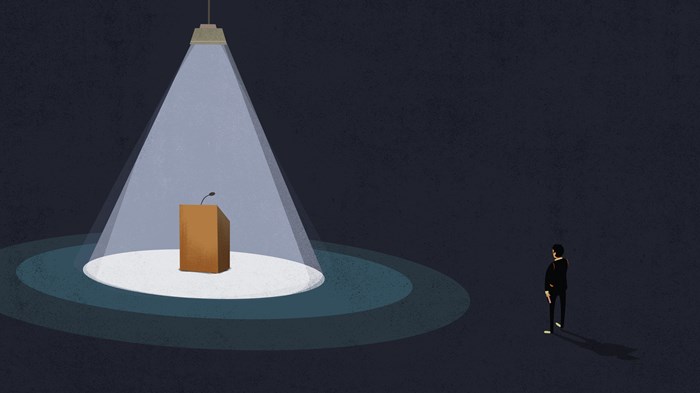 Image: Illustration by Rick Szuecs / Source image: Freepick
Gregory the Great, so tradition tells us, was a reluctant pope. Well-educated and from a wealthy family, Gregory experienced inner tension between his longing for the contemplative life and his sense of calling toward secular responsibilities. After converting to the monastic life and transforming his house into a monastery—the happiest years of his life—Gregory often was called into service of the church in public ways, including serving as Pope Pelagius II's legate to Constantinople. When troubles gathered around Rome, Gregory was called from his monastic life to the city to help. Soon afterward, Pope Pelagius died of the plague sweeping through Rome at that time, and Gregory was elected to succeed him. Gregory tried to refuse the office, preferring his monastic life, but once elected, he accepted his duties faithfully and worked hard to serve God in his new position. The best leaders, according to the old proverb, are reluctant leaders.
Of course, as my own story shows, ...
1