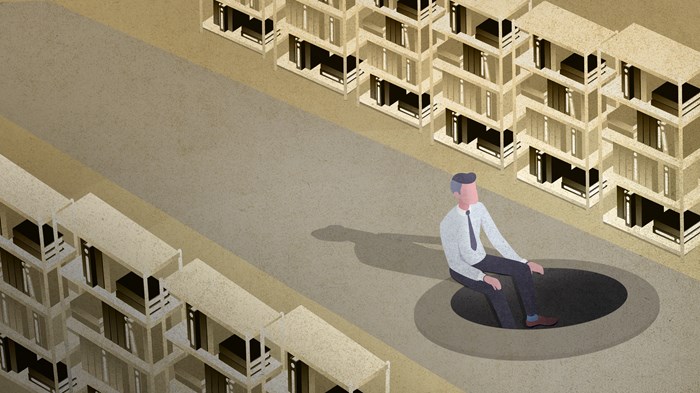 Image: Illustration by Rick Szuecs / Source images: Envato
Can we be brutally honest with one another for a moment? Can I ask you, pastor to pastor, the question that no one dares to ask?
How often do you want to quit?
How often do you fantasize about doing something else, something that refuses to weigh so heavily on your soul, something that offers more money? Or less? Something that doesn't cost your family so much of their time, energy, and privacy? Something that helps you feel "normal" when you talk to fellow parents at your child's school or their weekly sporting event? Do you ever wonder if there might be another way to make a living that doesn't cost so much?
I do.
I do on those Monday mornings when the post-sermon blues hit me so hard I could stay in bed for days. When people judge my children, second-guess my motives, and criticize my teaching. When I spend another sleepless night on the couch, in the silence and stillness of my house, wondering if there might be anything else in the world someone like me could ...
1