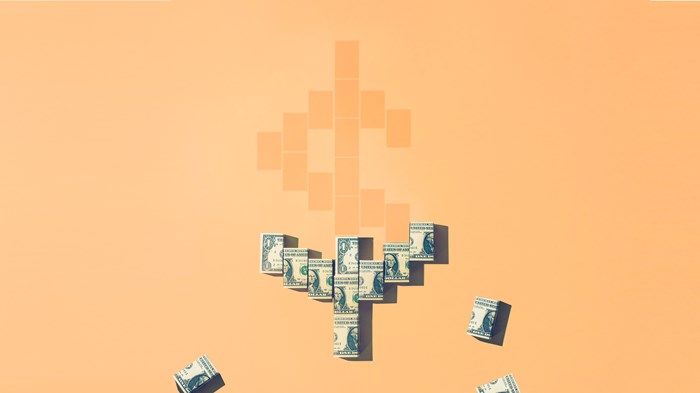 Image: Daniel Grizelj / Getty
Conventional wisdom suggests that a church whose budget is not 100 percent supported by tithes and offerings is not sustainable. We believe, however, that a coming revolution in church economics will necessarily redefine the notion of church stability altogether, as an increasing number of congregations find they are not stable or sustainable by this definition.
Imagine how much less your church would accomplish if it was forced to cut 30 percent of its budget. It would probably result in a significant reduction of staff, programming, community engagement, and giving to missionaries overseas. Such a scenario is already playing out in many churches across the United States as tithes and offerings are stagnant or in decline. Given the possibility (if not a probability) that local governments may someday assess church real estate to collect property taxes and/or that the federal government could take away tax-exempt status for churches altogether, we believe the time to pivot is now.
There ...
1