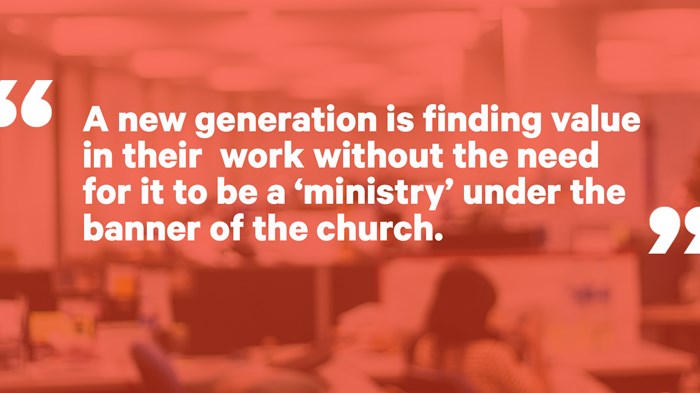 Ordering a coffee used to mean answering two questions: "Regular or decaf?" and "Black or cream and sugar?" Today Starbucks offers over 87,000 different drink combinations. For decades marketing gurus have said people want choices because customization empowers the individual, but when facing a menu with thousands of drink choices some feel overwhelmed rather than empowered. Psychologists call this the "tyranny of choice," and it explains why the value of simplicity is on the rise.
We see it in the success of Apple devices with their simple design and ease of use. A new generation of fast food is rejecting McDonald's "something for everyone" menu. The austere "urban prairie" architecture of Chipotle, for example, matches the simplicity of its menu.
The call to simplify has been heard by church leaders as well. In the last 18 months, ministry books have been published celebrating the virtues of "lean," "small," ...
1