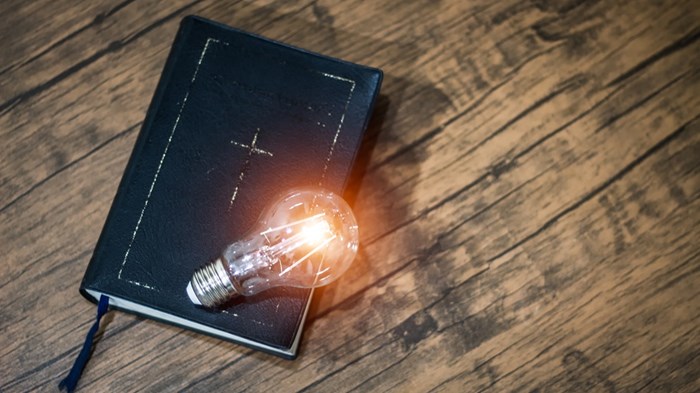 Collin Hansen
Anyone looking to learn official, academic, consensus definitions for plagiarism can find them in a couple mouse clicks. And that's just the problem. A couple clicks can get you a lot these days. Plagiarizing papers, talks, and even sermons has never been easier. Mere definitions don't deter desperate writers and speakers who are either too lazy or so overwhelmed with life that they lift someone else's words, ideas, and outlines.
Studying journalism and history in college, I learned again and again about the evils of plagiarism. If I were caught plagiarizing, I risked expulsion from school or at least a failing grade for the course. If a boss found me plagiarizing my research, professors warned me, I would be fired on the spot. Indeed, many professionals have ruined their careers by stealing someone's political speech or academic thesis and calling it their own.
You can imagine how I responded during my first job out of college when I discovered that ...
1