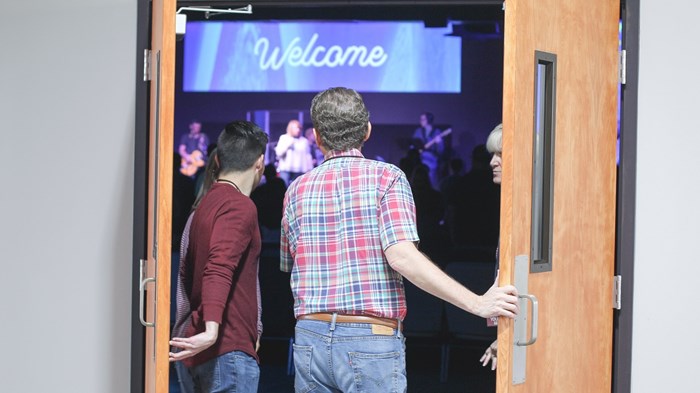 Image: Kristina Paparo / Unsplash
6 Ounces of Security
We employ four strategies to make our church more welcoming.
1. Hospitality time. We have a 20-minute segment between our two services when we provide coffee, juice, and donuts in our lobby. Greeters and hosts mingle and welcome people with cup in hand (one greeter remarked, "It's amazing how a six-ounce cup provides a sense of security for a 180-pound male").
2. Response cards. Our worship bulletins have perforated tear-offs that members and guests are asked to fill out and place in the offering plate. It has spaces for all kinds of quick interaction (such as "My decision today," "I'd like information," "Prayer need"), which we try to respond to quickly.
3. Deacon-of-the-week. The deacon-of-the-week attempts to call guests following the worship services to thank them for attending. This gives our guests a personal touch from someone other than staff.
4. Proactive small groups. This will eventually become our primary means ...
1