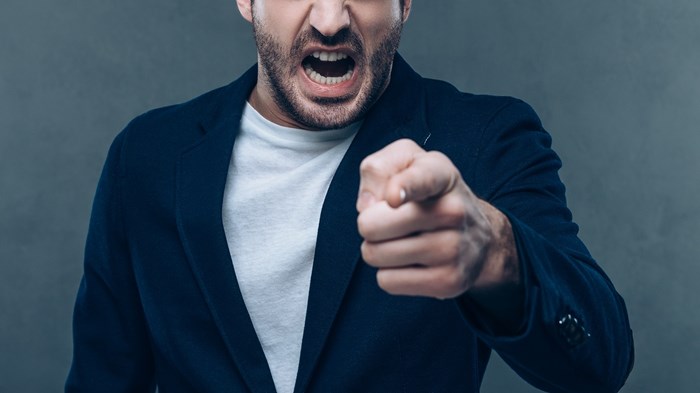 Recently a reader wrote, "I've been struggling with this false, unconscious belief in my ministry: I must defend myself against accusations and lies that are spread against me. Do you know how to handle this problem in a biblical way? I want to give it to the Lord and let him deal with it, but it hurts too much. Do you know how leaders deal with this situation?"
Other readers sent the following wise counsel. (Some items were lightly edited for brevity and clarity.)
1. Examine Yourself (1 Cor. 11)
No matter what people say negatively, it hurts. I have found the key is gaining God's perspective on who I am. Even on my best days I am fallible. So I prayerfully ask myself these questions:
1. Are the accusations or lie true in any way? Have I directly or inadvertently reflected that motive or intent?
2. Where is the criticism coming from? There are people who are regular and reasonable in my life and those that are not. I choose to hear the opinion of the regular and reasonable ...
1