ADMINISTRATION & FINANCE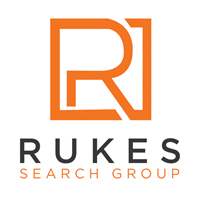 Rukes Search Group helps ministries achieve their mission through staff search and consulting. Try a fresh approach to staffing your team that is customizable to your needs and affordable for your budget. Your mission. Our priority.
Visit rukesgroup.com or email connect@rukesgroup.com
* * *
CHURCH FURNISHINGS
Resurrection / Rapture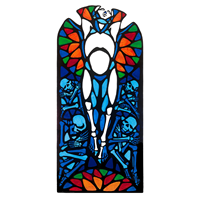 Hanging 6ft x 3ft Wall Tapestry depicting Christ's triumph over death, and the eternal life His victory won for every Christian. $425 after initial 30-day trial display period.
Learn more at azzart.com
* * *
Signature Sight and Sound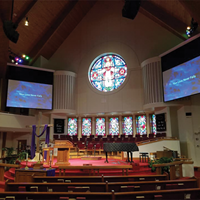 Design & Install: Audio – Video – Lighting – Acoustical
We partner with clients to establish current and future needs, budgets, and strategic planning.
Our designs are client-driven, not product-driven.
We never charge potential clients for consultation or proposals.
We strive to develop long-term relationships with our clients.
We can provide leasing/financing plans.
Learn more at signaturesightandsound.com
* * *
CURRICULUM
Give Your Orphan Advocates the Tools to Thrive!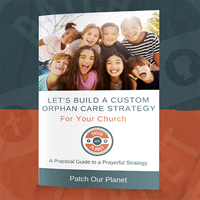 With step-by-step instructions, this interactive workbook is being used by church leaders and lay people alike to create a clear, unified strategy under the church's vision. Need some extra coaching? We'd love to help.
Explore curriculum and more at patchourplanet.org
* * *
Discover free online courses at The 1517 Academy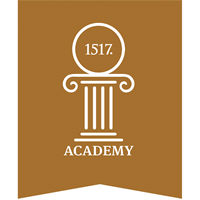 1517 Academy is an online platform that offers free courses in Theology, Christian History, Apologetics, and other subjects. Each course includes a series of lectures taught by a seasoned professor, as well as quizzes, outlines, and reading lists to support your learning. These courses are designed to be self-paced, so you can take them at your leisure.
Create your account and get started for free at academy.1517.org
* * *
Resources for Teaching Civic Hospitality in a Time of Polarization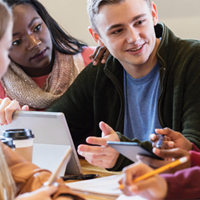 How can we affirm truth, nurture faith, and still live well in society amid deep differences? Explore free lesson plans for teaching civic engagement grounded in the practice of Christian hospitality.
Learn more at civichospitality.com
* * *
You Can Thrive with a Mental Health Condition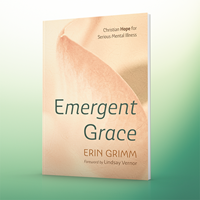 The book Emergent Grace: Christian Hope for Serious Mental Illness was written to encourage persons with serious mental illness to commit to treatment and wellness so that they will be able to thrive and fight stigma with enduring confidence.
Buy the book on Amazon
* * *
FUNDRAISING
Raising money for your church has never been so easy and delicious!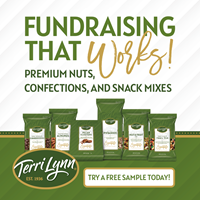 Terri Lynn Fundraising offers Premium Nuts, Confections and Snack Mixes that will keep your supporters coming back for more. Seeing is Believing! Scan the code below to request your free sample today and try fundraising that really works!
Visit TerriLynn.com/CT
* * *
OUTREACH
Deliver Hope with Children's Hunger Fund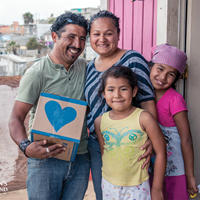 Delivering hope to the "least of these" is possible, and it begins with a Food Pak. With Children's Hunger Fund, there are opportunities for people of all ages to make an eternal difference in the lives of children and families around the world.
Learn more at childrenshungerfund.org/get-involved
* * *
A Masterclass in Community Transformation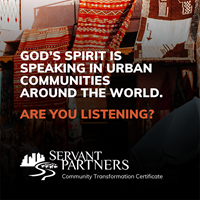 Activate your leaders to listen and build relationships within your urban neighborhood through this two-Saturday virtual intensive and individualized coaching.
Participants learn: Theology of Shalom, sustainable spirituality, listening practices, community organizing with a seed project, & more.
Learn more at servantpartners.org/certificate
* * *