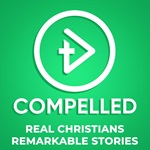 Compelled features missionaries, addicts, prisoners, and other Christians from all walks of life sharing their testimonies through gripping and immersive storytelling.
These stories are raw, true, and powerful. Listen and celebrate the powerful ways God is transforming the lives of Christians around the world!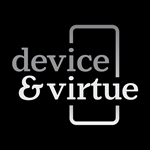 The wrongs and rights of technology & faith in everyday life. Adam and Chris argue about: do smartphones affect our relationships? Have livestreams changed the church? What should a Christian think of the Metaverse? Or family DNA tests? Smart and friendly, Device & Virtue is for thinking Christians navigating the beauty and brokenness of our tech-saturated lives.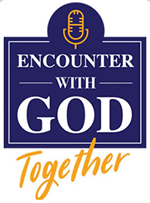 Encounter with God Together is a weekly podcast, available in video and audio, that follows the weekly readings from the "Encounter with God" and "Discovery" Bible guides. Hosted by SU President Gail Martin, each week features a special guest. Join us for this special time of reflection and enhance your own engagement with God's Word.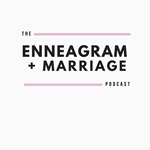 The Enneagram and Marriage Podcast
The Enneagram and Marriage Podcast is hosted by Christa Hardin, MA and is rooted in her two decades of counseling and coaching couples. Christa uses the Enneagram to add in another layer of research, nuance and understanding into how we connect in relationships.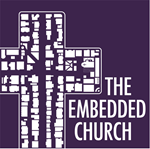 Why does place matter? The Embedded Church podcast is reweaving the connections between places, the built environment, and the mission of God, because we believe God calls the church to seek the shalom of particular neighborhoods as we follow Jesus from the garden to the city. Hosted by Eric O. Jacobsen and Sara Joy Proppe.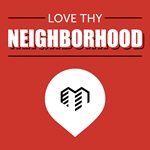 If you baptized public radio, you'd get Love Thy Neighborhood. A combination of documentary journalism, studio interviews, and a rich soundtrack tell the stories of people wrestling with what it means to follow Jesus amidst the social and cultural issues of our time. In an era that pits biblical faithfulness against social action, we explore a third way that holds onto both.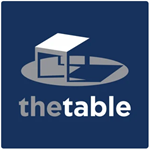 The Table is a weekly podcast on topics related to God, Christianity, and cultural engagement brought to you by the Hendricks Center at Dallas Theological Seminary. The show features a variety of guests and is hosted by Dr. Darrell Bock, Bill Hendricks, and Kymberli Cook.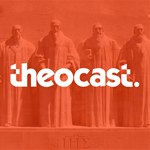 Theocast is a podcast that encourages weary pilgrims to rest in Christ. Conversations about the Christian life from a simple and biblical perspective.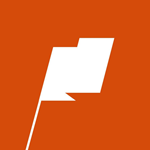 Truce is the history podcast for everybody. We cover everything from the backstory of Christian fundamentalism to how the fear of communism shapes us today. Truce is the award-winning history podcast that dives deep inside the Christian Church. Podcast Magazine calls Truce "reminiscent of Malcolm Gladwell".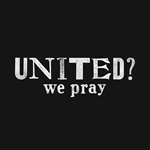 United? We Pray is a ministry devoted to praying about racial strife—especially between Christians. We want to encourage Christians amid the strife to rely upon God in prayer. So our prayers can be informed, we strive to learn and write about race, racism and its effects, and theology.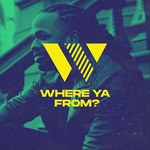 Where Ya From? Podcast creates an atmosphere where all people—regardless of our differences—can openly discuss ideas, issues, culture, experiences, faith and more so we can learn from each other and the Word of God.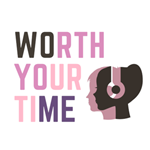 Journalist, mom and author Ericka Andersen hosts interviews with inspiring Christians, for women and moms who love Jesus and the local church. These are vulnerable conversations about the hard and good things, keeping God at the center of it all. Learn more at ErickaAndersen.com