Packing in the Pews: The Connection Between God and Guns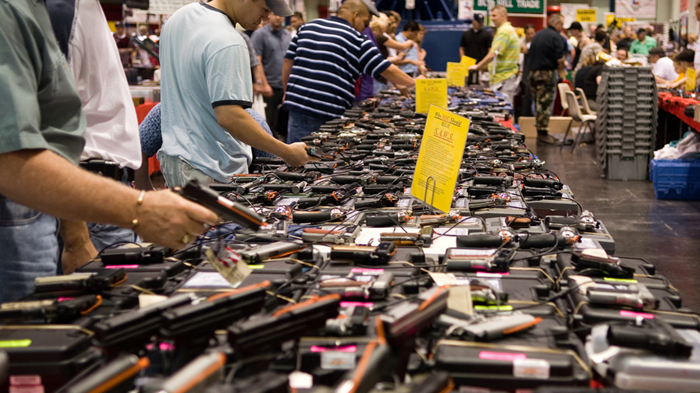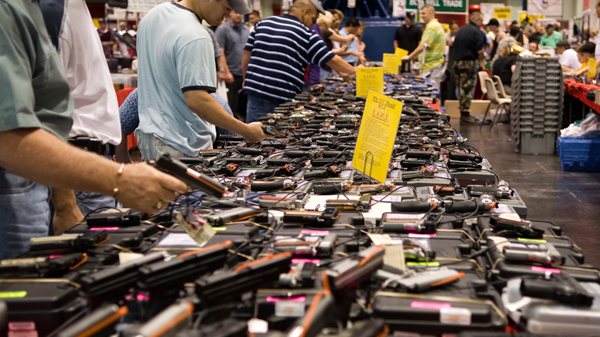 Packing in the Pews: The Connection Between God and Guns
The Good Samaritan credited with causing the Texas church shooter to flee the scene was a churchgoing National Rifle Association (NRA) member, armed with an AR assault rifle.
"I think my God, my Lord, protected me and gave me the skills to do what needed to be done," said Stephen Willeford, who lived near First Baptist Church Sutherland Springs and rushed over when he heard the gunshots Sunday morning. "I just wish I could've gotten there faster."
Firearm ownership and concealed carry is the norm in this small Texas town; plus Willeford and his family had NRA training. As Americans again debate gun control policies following yet another deadly shooting, and as Christians reconsider the safety of their sanctuaries, the 55-year-old believer represents the view common among white evangelicals of guns as protection.
According to 2017 Pew Research Center data analyzed for CT, white evangelicals are more likely than members of other faith groups or the average citizen to own a gun; 41 percent do, compared to 30 percent of Americans overall.
A majority of white evangelicals who own a handgun carry it with them (65%, vs. 57% of all gun owners); because they view it as a safety precaution, white evangelicals are more likely to believe most places should allow citizens to carry guns (46%, vs. 35% of all gun owners).
Fellow Texas pastor Robert Jeffress, of First Baptist Church of Dallas, told Fox & Friends that his church members are regularly armed, which makes him feel safer about a potential shooter.
"I'd say a quarter to a half of our members are concealed carry. They have guns, and I don't think there's anything wrong with that," he said. "They bring them into the church with them."

Between a quarter and a third of other religious groups own guns: 33 percent of white mainline Protestants, 32 percent of the unaffiliated, 29 percent of black Protestants, and 24 percent of Catholics. Religious and churchgoing gun owners, like Willeford, are significantly more likely to belong to the NRA.
A plurality of white evangelicals are satisfied with current gun policies, while about a third favor tighter regulations, compared to half of Americans overall.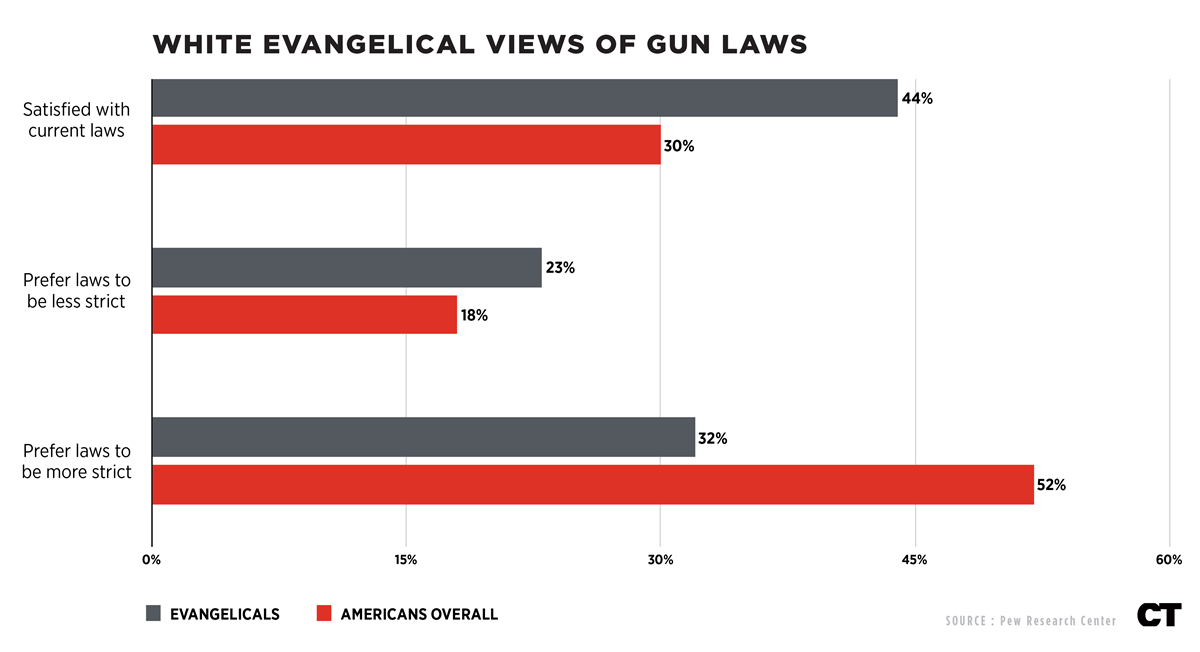 "I think gun control proponents are misguided in trying to persuade others of their position in the way they usually go about it," said Russell Moore, president of the Ethics and Religious Liberty Commission of the Southern Baptist Convention, in The Washington Post.
"There are not two sides here about whether shootings should be stopped, laws enforced, and criminality punished, but rather two sides about whether gun control is a prudent way to carry out those common goals."
Earlier research by PRRI showed that evangelicals were the only religious group "in which a plurality (40%) say that putting more emphasis on God and morality in school and society is the most important thing that could be done to prevent future mass shootings."
Evangelical leaders have stronger feelings about addressing gun violence through legislation, according to a survey released by the National Association of Evangelicals (NAE) in August. Most denominational heads and ministry presidents surveyed own a firearm themselves, but 55 percent agreed gun laws should be stricter.
"Evangelical leaders have nuanced views on guns," said NAE president Leith Anderson. "They accept the Second Amendment, but also deeply grieve when weapons are used to take innocent lives."
Moore told Religion News Service (RNS):
I don't think that any gun control measure that I've seen would be effective in addressing these issues.

I hold to conservative views on the Second Amendment, but I don't hold to my views here in the way that I would something clearly revealed in Scriptures. I certainly don't hold to those things the way that I would the fundamentals of Christian doctrine and ethics, which is why I have very close co-laborers in Christ who are proponents of gun control. They haven't persuaded me of that, but I don't see them as being on another "side." We both are looking toward the same goal.
The Sutherland Springs shooting was the 14th mass murder at a house of worship in the past several decades, and the deadliest. Yet, fewer than half of white evangelicals say they worry about being caught in a mass shooting (38%), according to Pew. They are more worried about a terrorist attack (66%) or other violent crime (61%).
The Texas gunman Devin Kelley brandished a semiautomatic Ruger AR-556 rifle. The shooters responsible for deadly rampages in Las Vegas, the Pulse nightclub in Orlando, and Sandy Hook Elementary in Connecticut also used AR-15-type weapons—leading gun control advocates to push for a ban on assault weapons.
Political affiliation outweighs religious affiliation when it comes to Americans' stance on an assault weapons ban, with Democrats favoring such a ban by a 2-to-1 margin over Republicans, according to Cooperative Congressional Election Study (CCES) survey data analyzed by Ryan Burge, political researcher at Southern Illinois University and Religion in Public.
Among Republicans—42 percent of whom support an assault weapons ban—evangelicals were slightly less likely to be in favor (40%) than mainline Protestants (45%) and Catholics (46%).
Recently, one of the most high-profile conversations on gun policy among Christians took place in 2015, around the documentary The Armor of Light. The movie follows Rob Schenck, an evangelical leader who stepped away from his pro-gun stance after a shooting.
The debate often evokes the language of whether Christians can claim to be both "pro-life" and "pro-gun," though many who stand by gun rights consider that a false dichotomy. Moore told RNS that gun control is not a pro-life issue, but "a very different conversation."
Others advocate for gun control as a way to protect the least of these, including the poor communities where gun violence is most prevalence and the growing number of children who are fatally shot each year.

11/08/2017