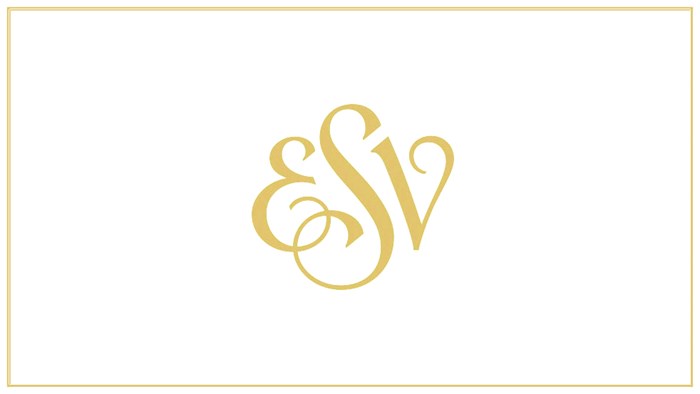 Image: Crossway
The publisher of the English Standard Version (ESV) of the Bible has reversed its controversial decision to finalize the text after tweaking 29 verses.
"We have become convinced that this decision was a mistake," stated Crossway president and CEO Lane Dennis in an announcement released today. "We apologize for this and for any concern this has caused for readers of the ESV, and we want to explain what we now believe to be the way forward. Our desire, above all, is to do what is right before the Lord."
"Good for the ESV," tweeted Scot McKnight, who had criticized the decision to make the text permanent.
Last month, Crossway announced that after changing 52 words in 29 verses—out of more than 775,000 words across more than 31,000 verses—the ESV text would "remain unchanged in all future editions."
The publisher's intended goal was "to stabilize the [ESV], serving its readership by establishing the ESV as a translation that could be used 'for generations to come,'" stated Dennis today. "We desired for there to be a stable and standard text that would serve the reading, memorizing, preaching, and liturgical needs of Christians worldwide from one generation to another."
"From a publishing standpoint, there are some practical concerns that might drive such a decision," said Mark Norton, Bible development director at Tyndale House Publishers, which publishes the New Living Translation (NLT). Freezing a translation simplifies the process of keeping new editions in sync with one another, and also increases confidence in the translation itself.
"Readers … tend to be pretty hard on the publisher introducing the changes," he told CT after Crossway announced the decision to stop making changes. "For many of the ESV's readers, a trustworthy text is a text that doesn't and won't ever change, not a text that is on the path of continual improvement."
While Tyndale and the NLT Bible Translation Committee would never "put an absolute lock" on the NLT, Tyndale and its NLT licencess deal with the same publishing challenges that Crossway does, Norton said. "We are at a moment in the NLT's translation life where we plan to put a soft lock on the text, but we will continue to review well-reasoned queries as they are raised."
But making a translation permanent ignores the need for updates that reflect scholars' advances in their understanding of the text, as well as the continuing development of English as a living language, said Tremper Longman III, a member of the NLT translation committee. That's especially true for a word-for-word approach, like the ESV uses.
"Most translators and linguists would say that such an approach to translation is actually less accurate in terms of communicating the thought of the ancient writer to a modern audience," Longman said. "The English language changes, and my guess is that over the years even this particularly type of translation will sound more and more stilted, just as the KJV does to modern readers."
Amid much public discussion over the decision, Crossway changed its strategy.
"The means to that goal, we now see, is not to establish a permanent text but rather to allow for ongoing periodic updating of the text to reflect the realities of biblical scholarship such as textual discoveries or changes in English over time," stated Dennis. "These kinds of updates will be minimal and infrequent, but fidelity to Scripture requires that we remain open in principle to such changes."
In his statement, Dennis cited the ESV's current preface:
We know that no Bible translation is perfect; but we also know that God uses imperfect and inadequate things to his honor and praise. So to our triune God and to his people we offer what we have done, with our prayers that it may prove useful, with gratitude for much help given, and with ongoing wonder that our God should ever have entrusted to us so momentous a task. To God alone be the glory!
"We believe deeply that the translation and publication of the Bible is a sacred trust and unspeakable privilege," stated Dennis, "and we want to do all we can to steward this calling, before God, with the reverence and care that it deserves."
"This is good," tweeted theologian and author Wendy Alsup.
"Crossway (humbly) reverses its decision to make the ESV text permanent. (Phew!)" tweeted Andrew Naselli, professor of New Testament at Bethlehem College and Seminary.
The ESV was following the example of a much older—and surprisingly popular—translation: the King James Version (KJV).
By most counts, the ESV is the third most popular Bible translation in America, after the KJV and the New International Version (NIV). About 8 percent of American adults, and a surprising 15 percent of millennials, prefer it, according to the 2015 State of the Bible report. The ESV has become the third most requested translation for those doing Google searches for Bible verses, according to an analysis by OpenBible.info.
CT's coverage of Bible translation includes how the most popular and fastest growing translation isn't what you think it is, as well as how a new emoji Bible recalls an age-old translation debate.