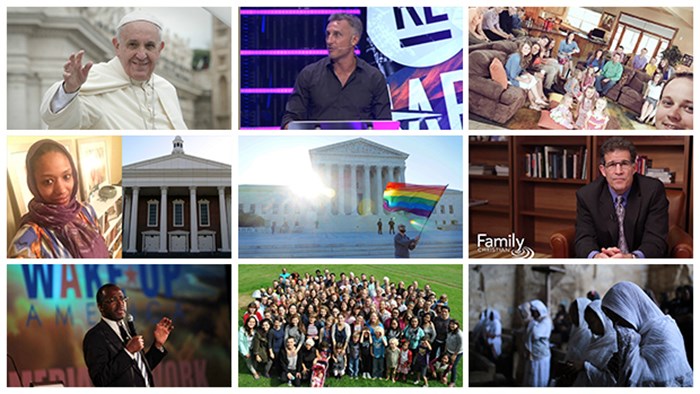 What do ISIS, Tullian Tchividjian, YWAM, and Family Christian Stores have in common? All were subjects of the most-read Gleanings posts of 2015.
Here are the top 20 stories that kept readers clicking:
20) Kenji Goto, Christian Journalist, Beheaded By Islamic State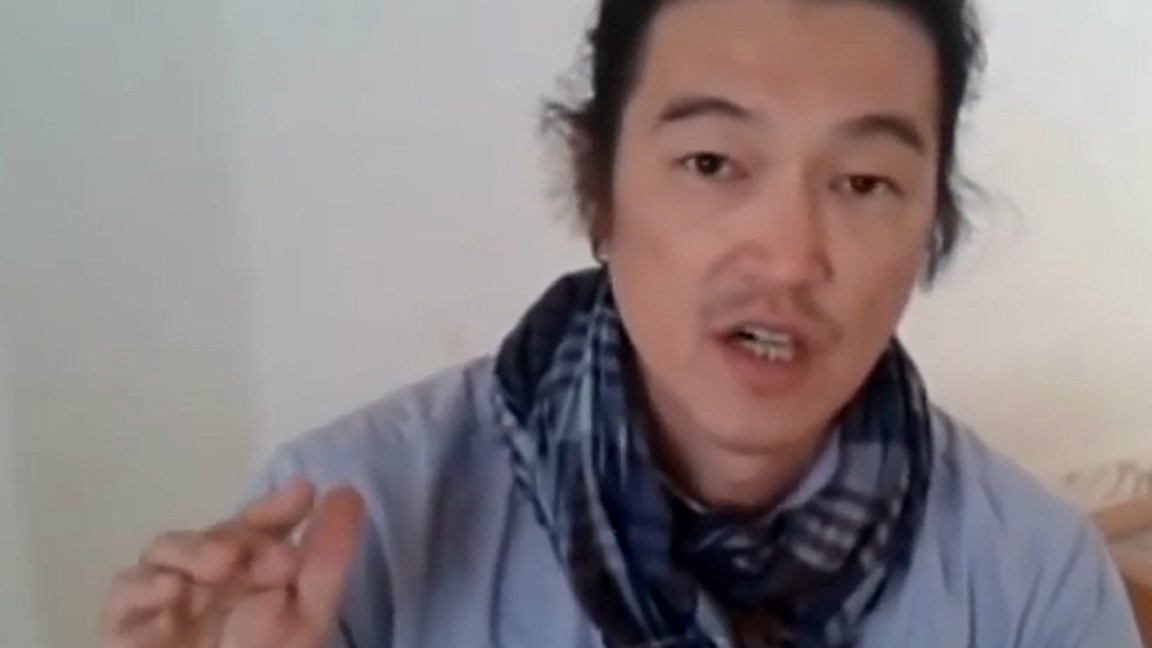 ISIS releases video showing execution of Japanese believer.
19) From Antichrist to Brother in Christ: How Protestant Pastors View the Pope
LifeWay Research finds Pope Francis has improved opinions of the Catholic Church.
18) Died: Danny Lotz, 78, Husband of Anne Graham Lotz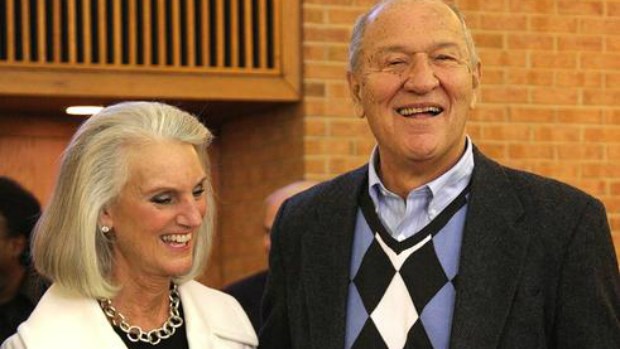 Funeral service was live-streamed from church in Raleigh.
17) 350 YWAM Missionaries Fear Forced Exit from United Kingdom after License Suspended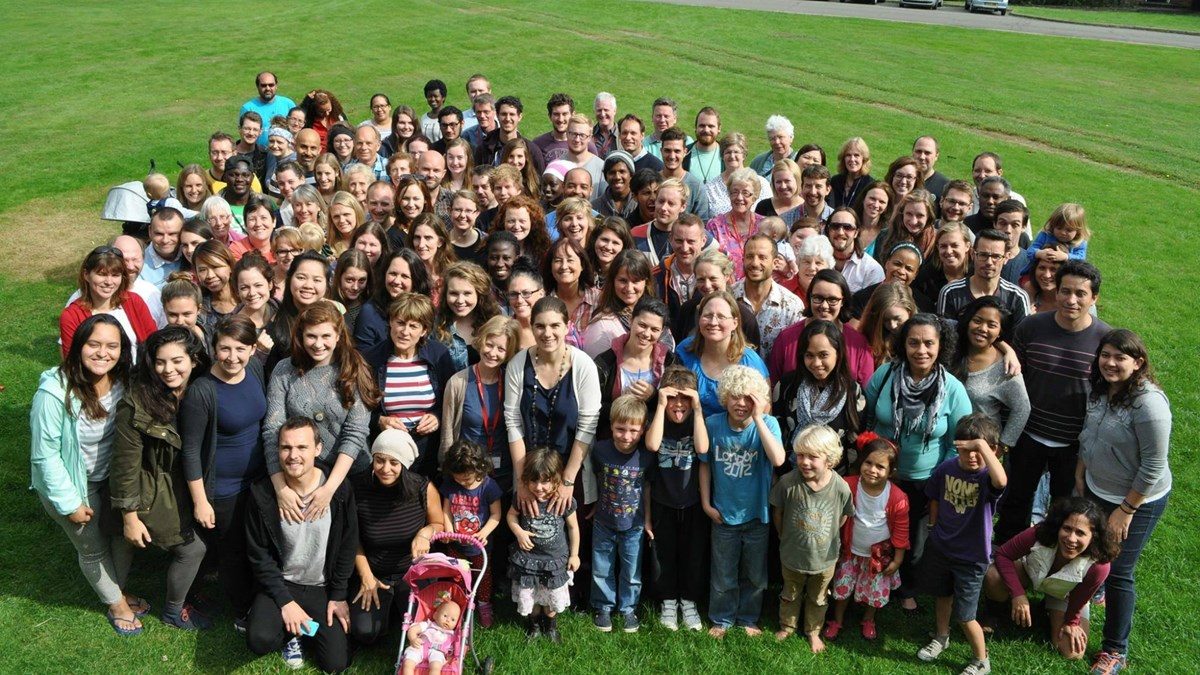 Urgent request on visa problem notes: 'YWAM has never been the type of organization which fits neatly into boxes.'
16) More Martyrs: ISIS Executes Dozens of Ethiopian Christians in Libya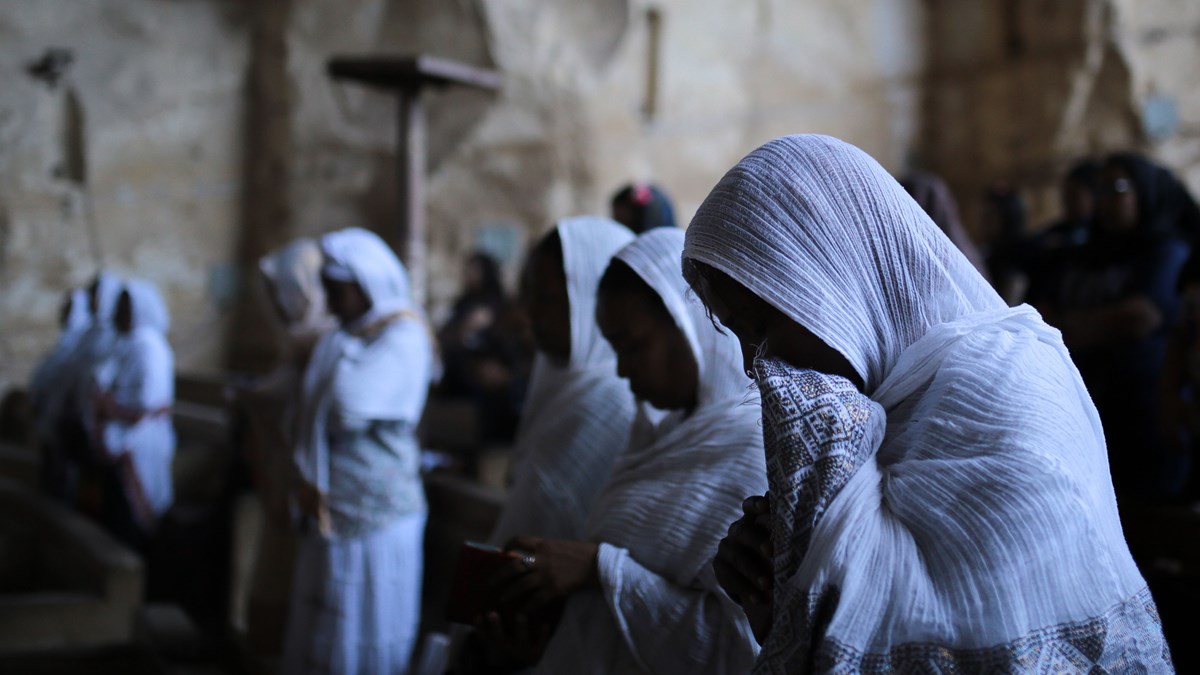 Propaganda video released the same day Justin Welby arrives in Cairo to honor the previous 21 victims.
15) Josh Duggar of '19 Kids and Counting' Apologizes, Resigns after Reports of Molesting 5 Young Girls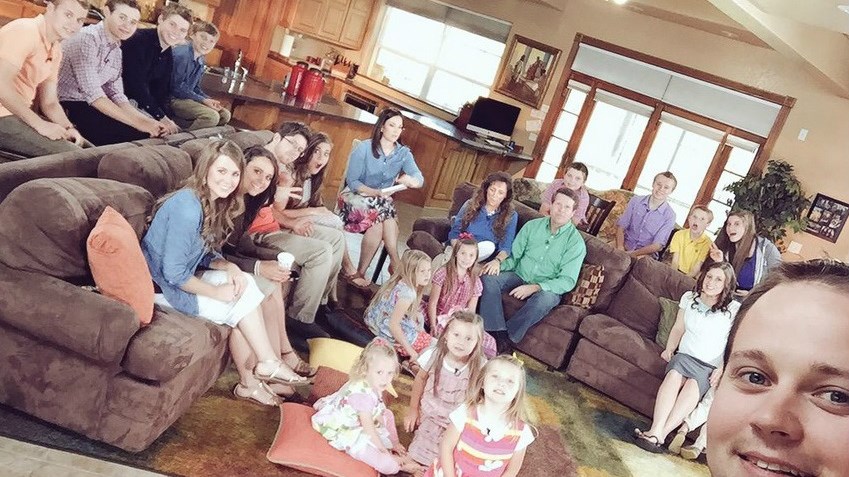 Police investigated sexual assaults in 2006, but no charges were brought against Duggar. TLC pulls program from its lineup.
14) Attempt to Market Anti-Porn Ministry to Mark Driscoll Fans Goes Bad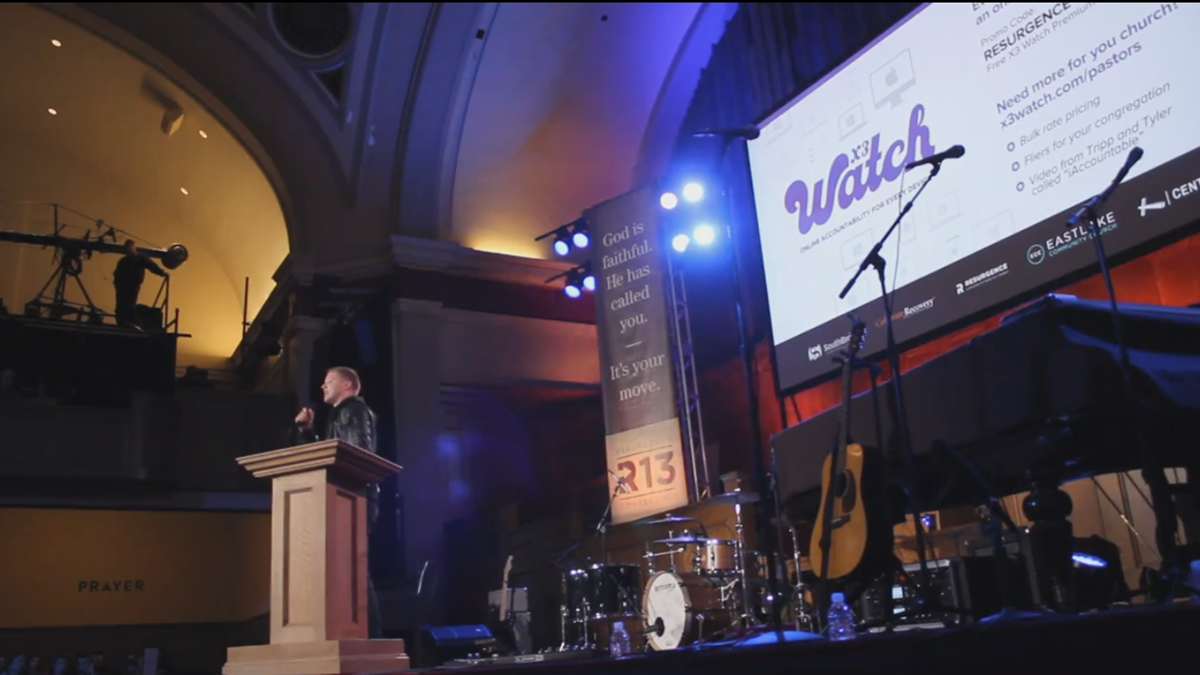 Former Mars Hill spokesperson sold Resurgence mailing list without permission.
13) Baptist Pastors Won't Hear Ben Carson after Young Pastors Object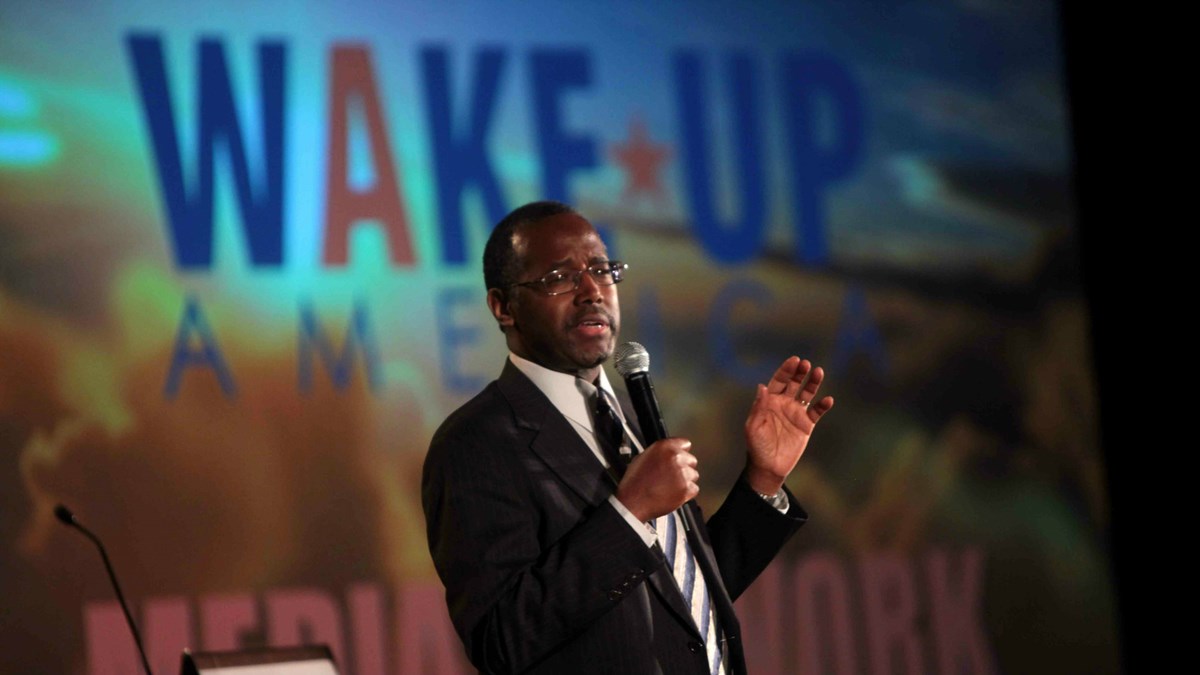 Adventists also warn pastors to steer clear of endorsement in light of Carson's campaign.
12) What Mark Driscoll Told Brian Houston at Hillsong Conference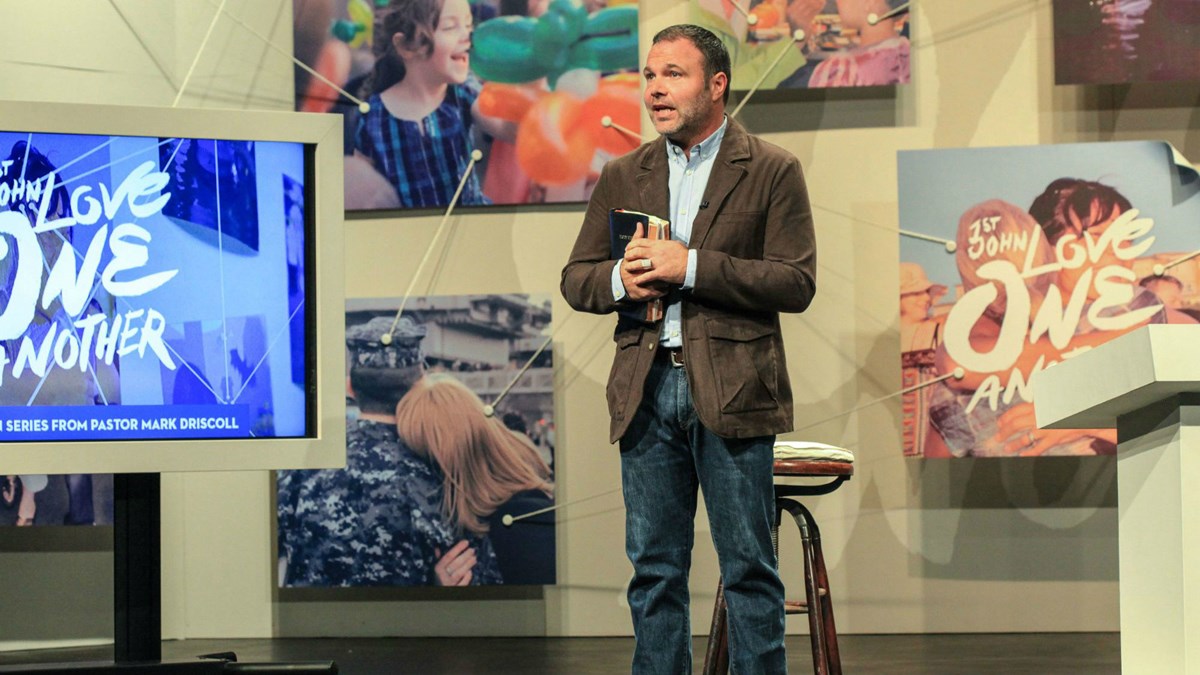 Debate continues over how long pastoral restoration should take.
11) Pew: Evangelicals Stay Strong as Christianity Crumbles in America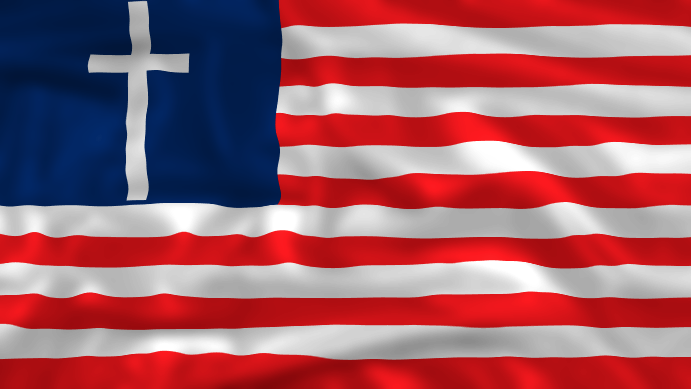 Amid changing US religious landscape, Christians 'decline sharply' as unaffiliated rise. But born-again believers aren't to blame.
10) Pope Francis' Latest Convert: Kirsten Powers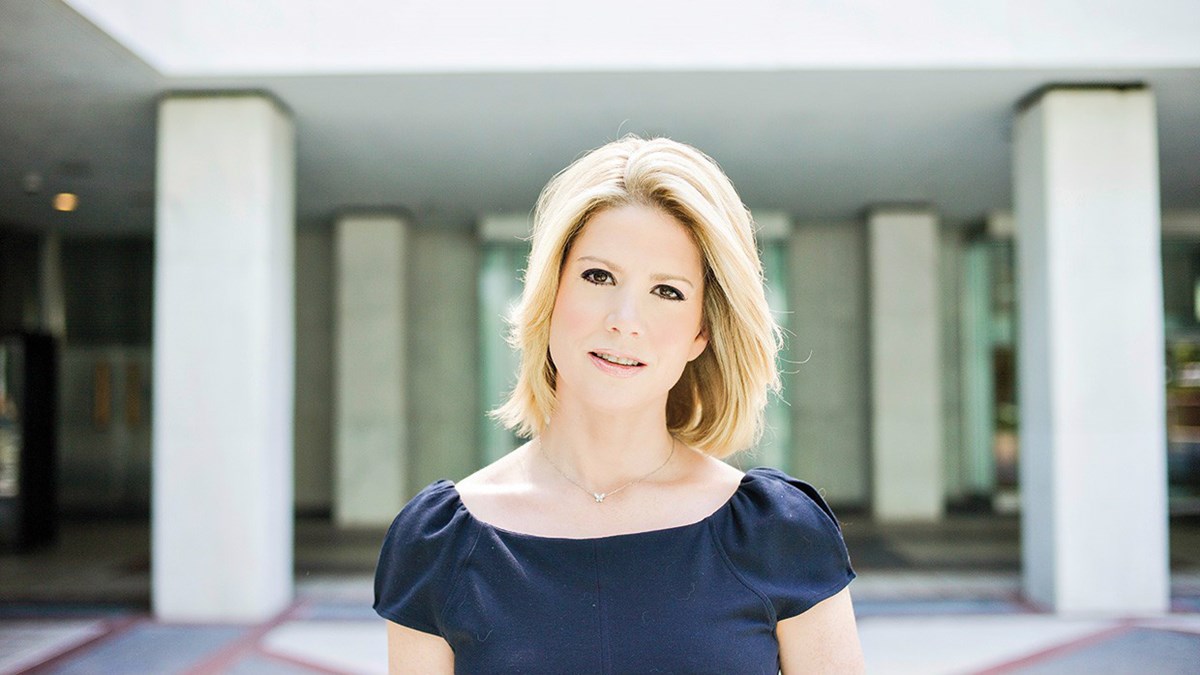 Fox News commentator announces that she's becoming Catholic.
9) Why Joshua Harris Kissed His Megachurch Goodbye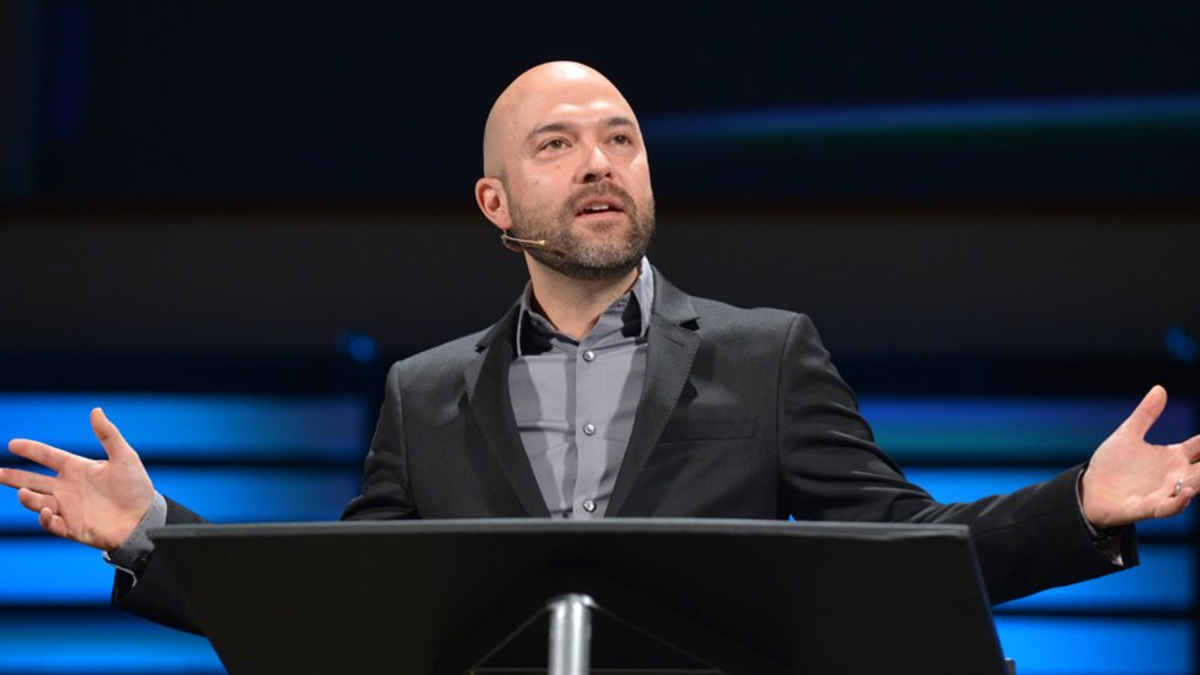 Pastor and author compares his life to Benjamin Button: 'I have lived a sort of backwards life.'
8) America's Largest Christian Bookstore Chain Files for Bankruptcy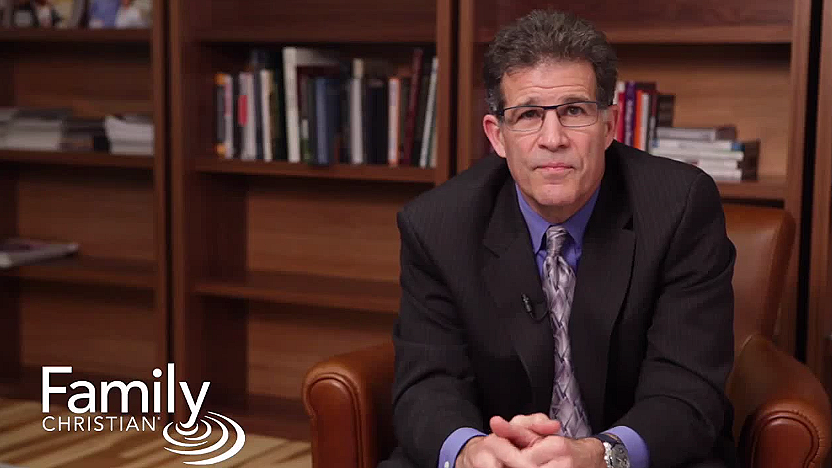 CEO: 'We have carefully and prayerfully considered every option.'
7) 'Not Forgotten': The Top 50 Countries Where It's Most Difficult To Be A Christian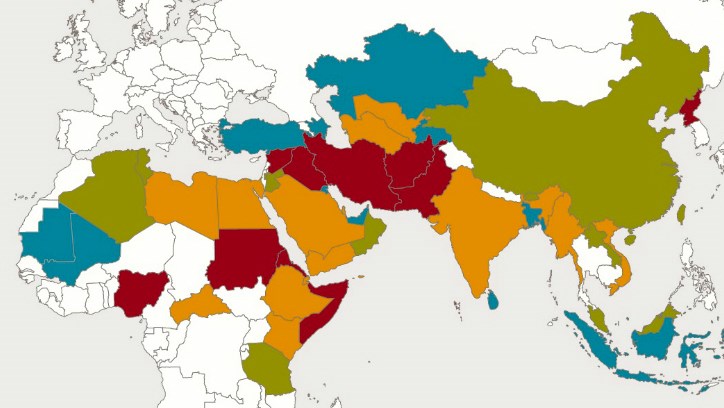 Open Doors says 2014 saw the worst persecution of Christians in the 'modern era'—but not because of violence.
6) Ligonier Suspends R. C. Sproul Jr. over Ashley Madison Visit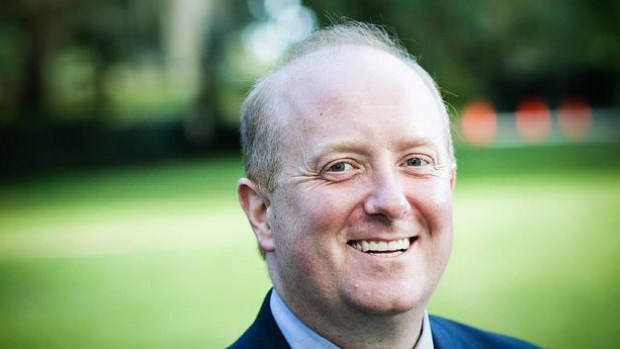 Reformed leader admits accessing adultery website 'in a moment of weakness, pain, and from an unhealthy curiosity.'
5) Here's What Supreme Court Says about Same-Sex Marriage and Religious Freedom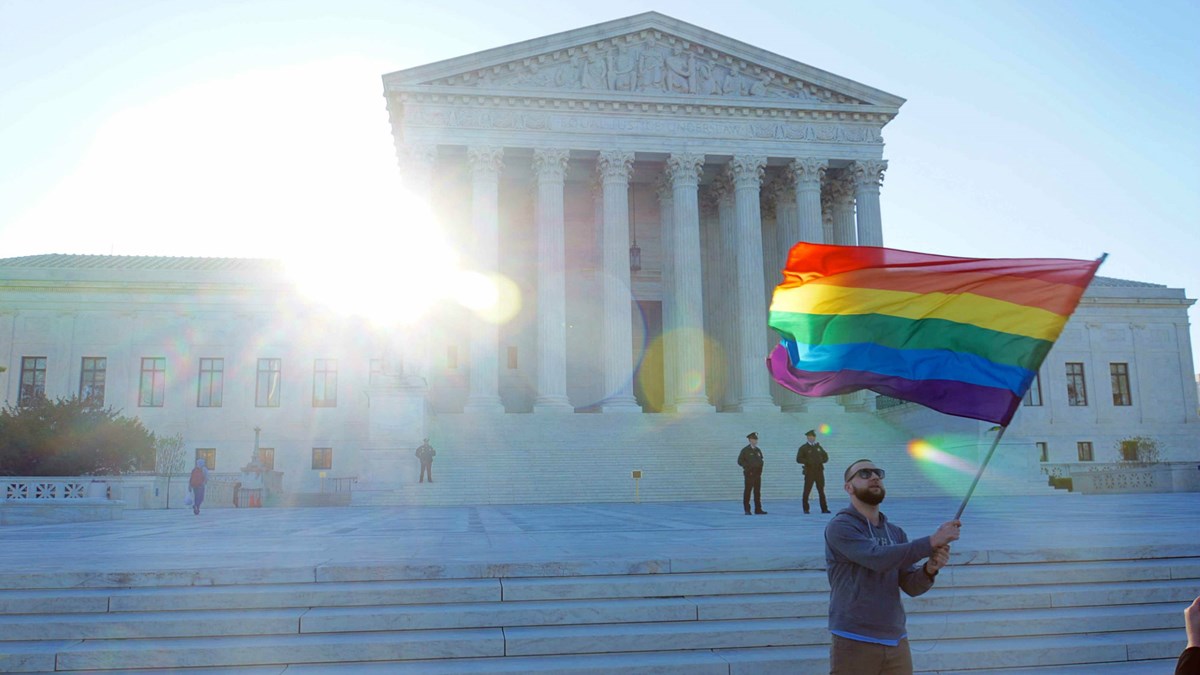 Justices disagree whether one paragraph gives enough protection.
4) The 'Boy Who Came Back from Heaven' Retracts Story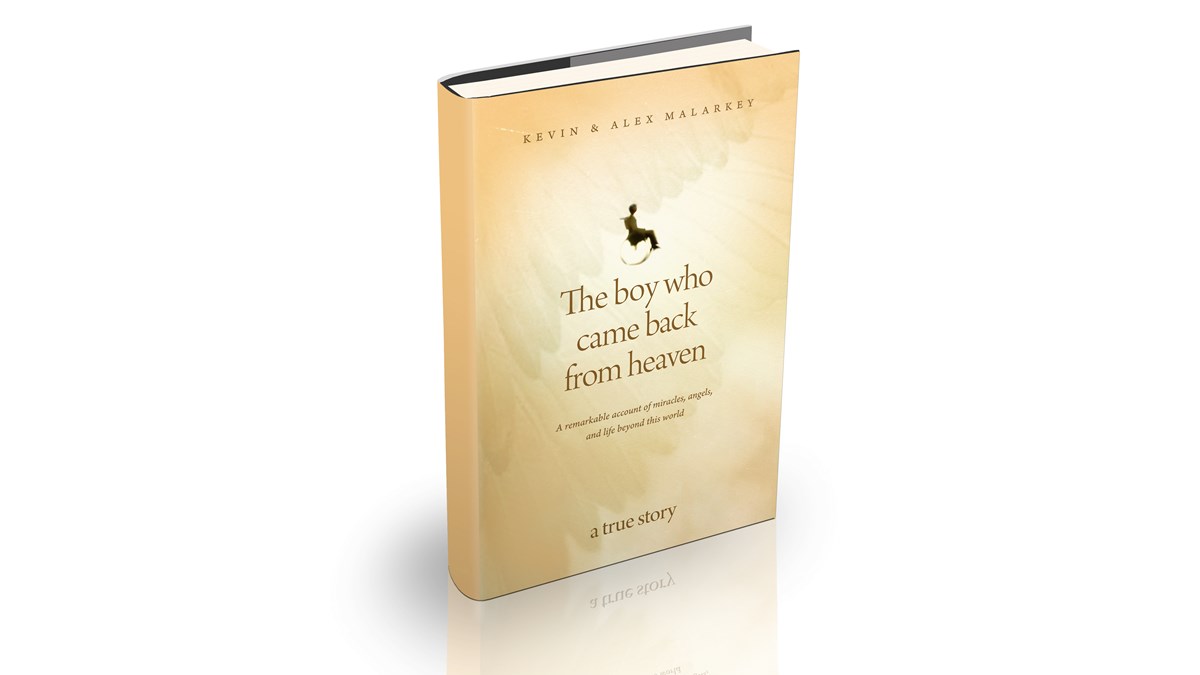 Alex Malarkey's mother, grandmother, and publisher weigh in on retraction of best-selling book; John MacArthur first raised concerns two years ago.
3) Tullian Tchividjian's 'inappropriate relationship'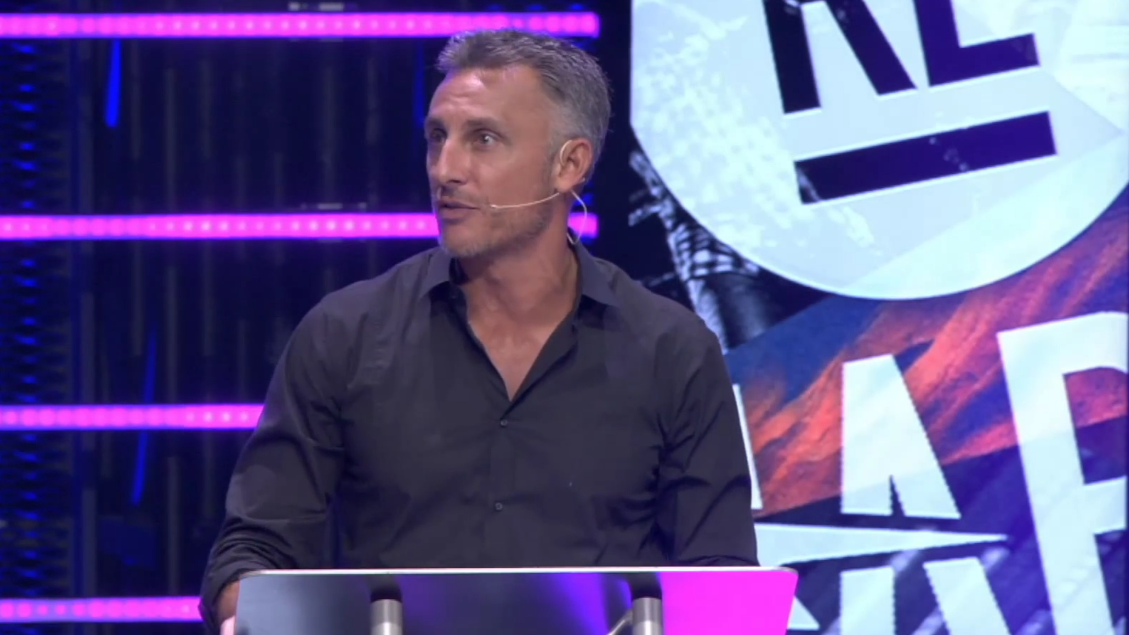 Tullian Tchividjian Resigns after Admitting 'Inappropriate Relationship'
Billy Graham's grandson says hiding from public eye would 'undermine the very message that I claim to believe.'
Tullian Tchividjian Files for Divorce
Billy Graham's grandson also lost his ministerial credentials.
2) Wheaton College Suspends Hijab-Wearing Professor After 'Same God' Comment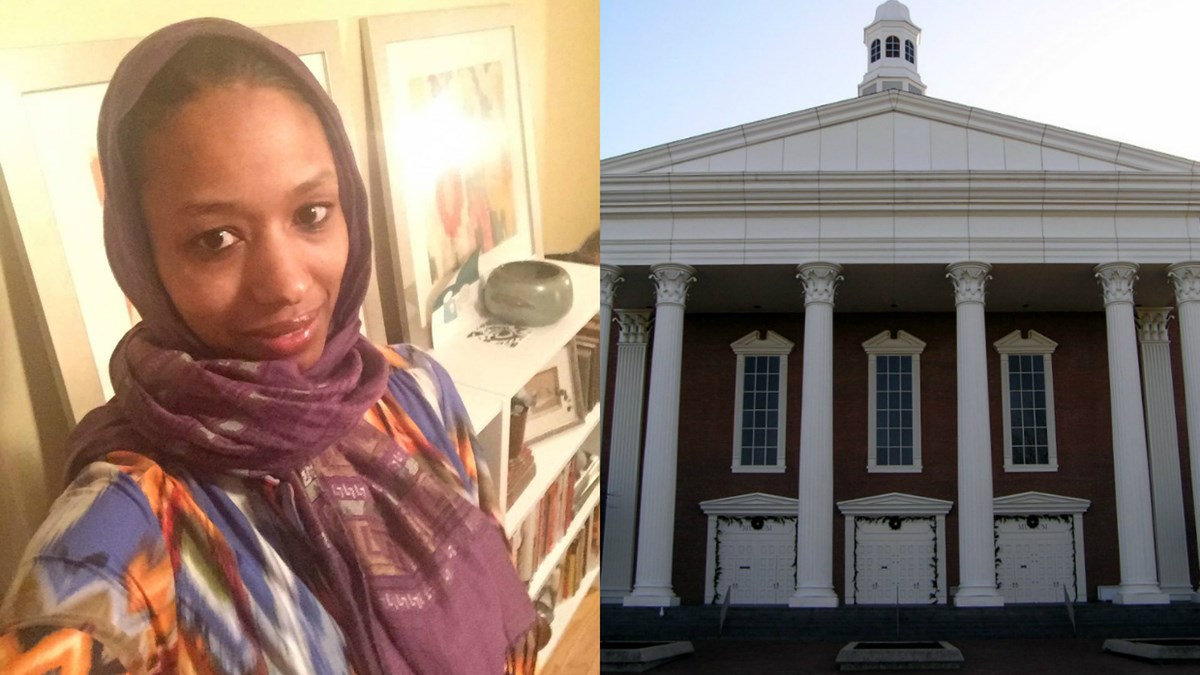 Larycia Hawkins said she wanted to show Advent solidarity with Muslims.
1) Missionary Pioneer Elisabeth Elliot Passes Through Gates of Splendor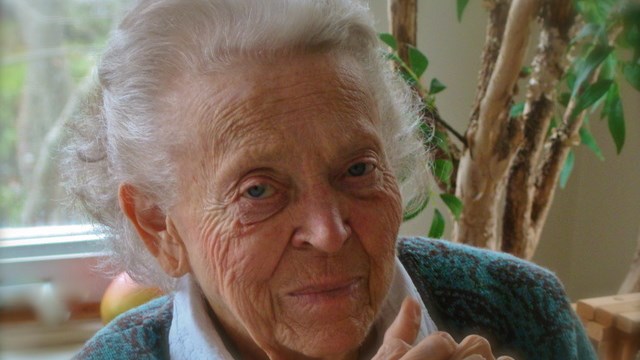 Books by widow of martyred Jim Elliot were staples in many evangelical homes.
For comparison:
Top stories of 2014: Mark Driscoll resigns from Mars Hill, $600,000 is stolen from Joel Osteen's Lakewood Church offering, and the Academy disqualifies Joni Eareckson Tada's Oscar-nominated song.

Top stories of 2013: Focus on the Family interviews Bono, Jon Acuff resigns from his "dream job" with Dave Ramsey, and "wrath of God" lyrics keep a popular worship song out of 10,000-plus churches.

Top stories of 2012: T.D. Jakes embraces the doctrine of the Trinity, Joseph Kony trends on Twitter, and scientists wish people would stop calling Higgs boson the "God particle."

Top stories of 2009: Ray Boltz comes out, Matt Chandler reveals a mass on his frontal lobe, and translators announce the end of the TNIV.

Top stories of 2008: An Anglican diocese threatens to suspend J.I. Packer, Donald Miller gives the benediction at the Democratic National Convention, and the faith of 12 Beijing Olympians is highlighted.
You can also check out the most-read posts in 2015 for Christianity Today, Testimonies, and Her.meneutics.