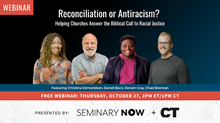 Reconciliation or Antiracism?
Helping churches answer the biblical call to racial justice and unity. A virtual roundtable presented by CT and Seminary Now.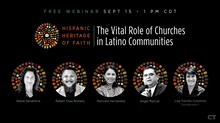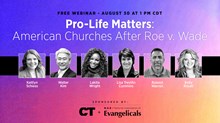 Pro-Life Ministry in Post-Roe America
CT and the National Association of Evangelicals present a candid discussion on the ethical, theological, and pastoral challenges of life after Roe v. Wade.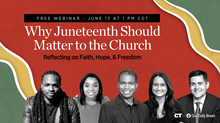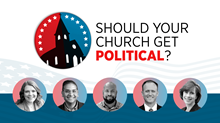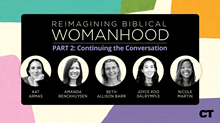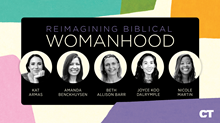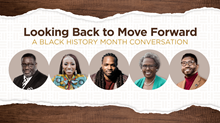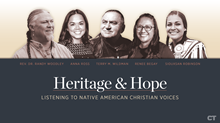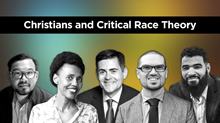 Loading More