Suicide
Discussing suicide from a Christian perspective raises questions over salvation, relationships, grief, responsibility, and mental illness. The suicide of Rick Warren's son in April 2013 prompted Christians to reconsider these difficult questions and how they may minister to those suffering with depression or other conditions. If you are struggling with thoughts of suicide, we encourage you to reach out and talk to your local pastor or call the confidential National Suicide Prevention Hotline at 1-800-273-8255.
Featured Articles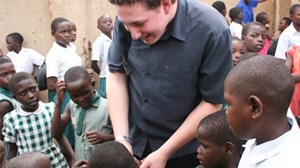 Kay Warren: A Year of Grieving Dangerously
One year after the suicide of her son, she shares her story of grief, mystery, and hope.
español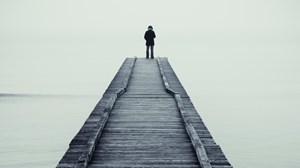 Staying Alive in a Suicidal World
Will the body of Christ live up to its name to stem suicide?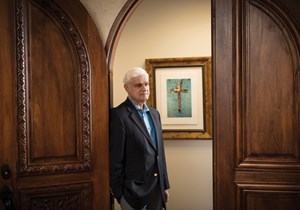 Antidote to Poison
I was haunted by failure to the edge of suicide—and then came life.
loading more