Independence Day
Fireworks, flag ceremonies, parades, and other displays of national pride mark the celebration of Independence Day, a United States holiday commemorating the signing of the Declaration of Independence on July 4, 1776. But none of this would have ever been if the Tories—devoutly religious British loyalists—had persisted during the American Revolution. Of course, they didn't win the war, but the American push for independence was not without religious dispute; Christians fought on both sides. While the issue of sovereignty was resolved centuries ago, Fourth of July celebrations continue to ignite debate over how evangelicals sort out loyalties to church, nation, and God.
Featured Articles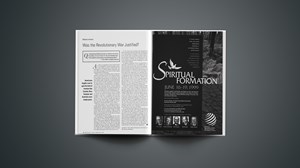 Was the Revolutionary War Justified?
Americans fought a war to gain the kind of freedom that Canada, New Zealand, and Australia were simply given.
Tory Believers: Which Higher Loyalty?
During the Revolutionary War, many preached Loyalism as the Christian response.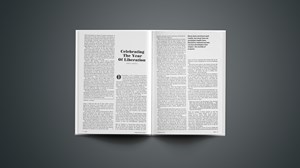 Mark Hatfield: Celebrating the Year of Liberation
How Americans can think about a true revolution.
loading more