Human Origins
"In the beginning," reads the very first verse of the Bible, "God created the heavens and the earth." Few Christians had any reason to doubt the truth of this statement before the mid-19th century, when Charles Darwin's research led him to posit a naturalistic explanation for the diversity of species—including human beings—that populate the planet. Divergent reactions to Darwin's theory of evolution helped to splinter many Protestant denominations, with modernists accommodating the creation story to modern scientific findings and fundamentalists insisting upon the original meaning. In recent decades, however, some evangelicals have shown greater willingness move beyond a literalist reading of Genesis, many embracing theories of theistic evolution or questioning the historicity of Adam and Eve.
Featured Articles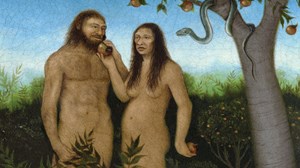 The Search for the Historical Adam
The center of the evolution debate has shifted from asking whether we came from earlier animals to whether we could have come from one man and one woman.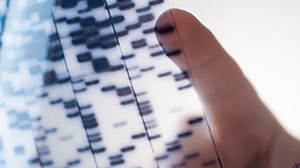 No Adam, No Eve, No Gospel
The historical Adam debate won't be resolved tomorrow, so stay engaged.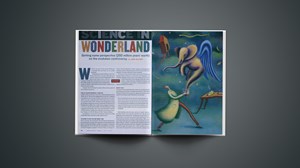 Science in Wonderland
Getting some perspective (250 million years' worth) on the evolution controversy.