Food
Food is one of our most basic needs, but there's nothing basic about the issues surrounding its production and consumption. Whether it's how we grow it, or how we eat it (and how much), or how we share it with those who have less, the church needs to consider how we interact with what we eat.
Featured Articles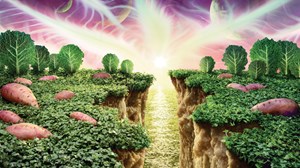 A Feast Fit for the King
Returning the growing fields and kitchen table to God.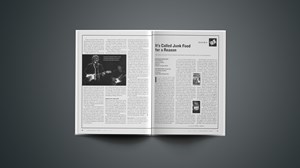 It's Called Junk Food for a Reason
Two books explore the differences between true nourishment and its counterfeits
Dining Dilemmas
How shall we then eat?
loading more