Elections - Campaign 2008
The 2008 election led to President Barack Obama's appointment and a Democratic-led Senate and Congress. U.S. Senator John McCain surprised many by picking former Alaska Governor Sarah Palin as his vice presidential nominee. Pastors came under the spotlight as Obama parted ways with pastor Jeremiah Wright over sermons that drew scrutiny and McCain disassociated himself with pastors John Hagee and Rod Parsley. 
Featured Articles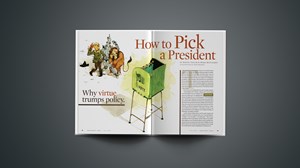 How to Pick a President
Why virtue trumps policy.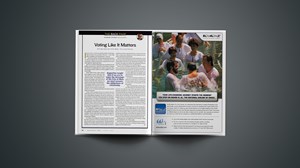 Voting Like It Matters
It's not only our civic duty — it's a sacred one.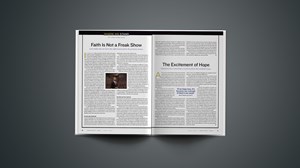 Faith Is Not a Freak Show
Let's make sure we learn the right lessons from the primary season.