Tim Keller
Tim Keller, founding pastor of Redeemer Presbyterian Church in New York City, is a popular author and speaker, renowned for winsome, reasoned defenses of Christianity that have led some to compare him with C. S. Lewis. Keller has inspired a generation of Christians to take their faith into America's urban and cultural centers, planting churches in the heart of some of the country's most stubbornly secular territory.
Featured Articles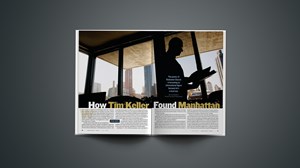 How Tim Keller Found Manhattan
The pastor of Redeemer Church is becoming an international figure because he's a local one.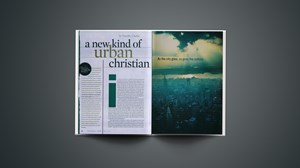 A New Kind of Urban Christian
As the city goes, so goes the culture.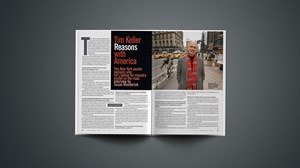 Tim Keller Reasons with America
The New York pastor explains why he's taking his ministry model on the road.
Interview by Susan Wunderink
|
loading more