John Calvin
More than 500 years after his birth, John Calvin continues to influence the church today. A prominent theologian during the Protestant Reformation, his Institutes of the Christian Religion is still widely regarded today, and Calvinism continues to retain an enthusiastic following.
Featured Articles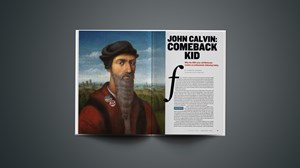 John Calvin: Comeback Kid
Why the 500-year-old Reformer retains an enthusiastic following today.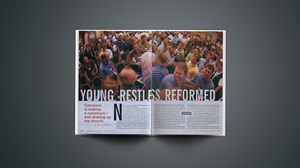 Young, Restless, Reformed
Calvinism is making a comeback—and shaking up the church.
Calvin: Man for the Mainline
Reformer's 500th birthday draws out diverse cast of admirers.
loading more