Special Issue: New Life Rising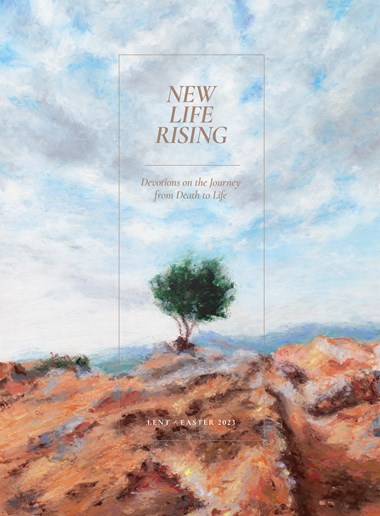 Read CT anywhere you go.
Subscribers have full access to CT's digital archives, including special issues. Download a PDF of this issue, or browse individual articles below.
About This Issue
Through the devotional writings and artistic illustrations in this specially-created devotional from Christianity Today, a variety of pastors, theologians, and thinkers offer their perspectives on what we must let die in our day and age, in order to come to terms with reality and live in the renewal that Easter promises. The term "memento mori" is a Latin expression symbolizing the reminder that death is inevitable. As we journey through this season of Lent and Easter together, let's wonder and discuss what we believe needs to die in order to lead to vibrant life in our unique contexts of vocation and community.