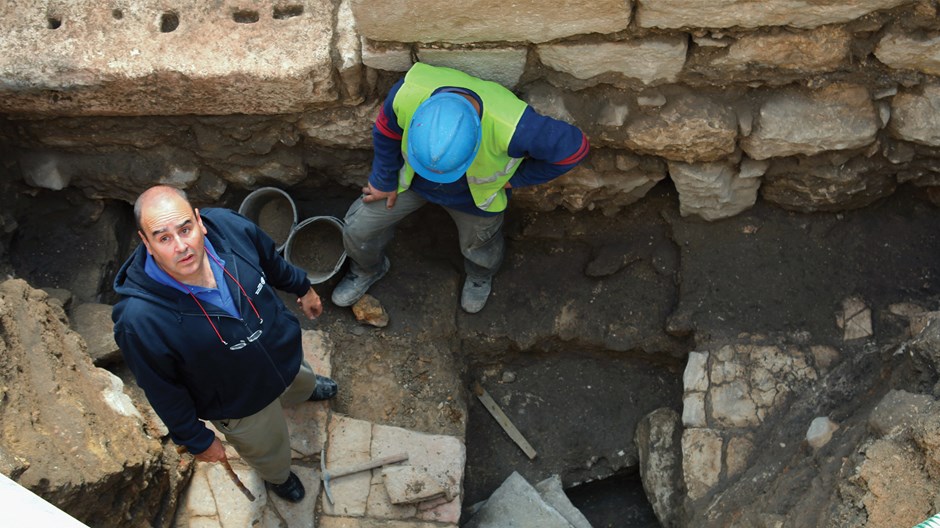 Image: Getty / David Silverman
Thirty-four Israeli scholars have signed a statement protesting the announcement of biblical archaeological discoveries before proper peer review. Gershon Galil, an emeritus professor, said he is the target of the statement but his critics are just jealous. In March 2022, Galil claimed to have discovered a "curse tablet" that contained the oldest known Hebrew writing and the name Yahweh. He has refused to share a high-quality photo with scholars. In December, he claimed to have deciphered five new inscriptions from the reign of King Hezekiah, which he called "actually the earliest manuscripts of the Bible." He made the announcement on TV and shared only one photo with researchers. "It's like saying you've disproved Einstein's theory of relativity," one scholar complained, "but you'll only publish the findings on Saturday Night Live. "
Sudan: Pastor called a witch
The pastor of the Sudan Presbyterian Evangelical Church in El Hasahisa, Al Jazirah state, was arrested on charges of witchcraft. According to local Christians, Abdalla Haron Sulieman prayed for his mother to be healed of an infection. When she was healed, local Muslims started flocking to the church and authorities stepped in. Sudanese Christians have worried about religious freedom since a military coup in October.
Nigeria: Churches preaching election peace and cooperation
The Nigeria Evangelical Fellowship called on all candidates in the 2023 election to denounce violence and commit to preaching peace. There have been more than 50 attacks on the offices of the Independent National Electoral Commission, and ongoing violence continues to claim the lives of about 400 Christians per month. Labor Party candidate Peter Obi, who has pledged "to build a nation where everyone will be respected" and "stop the killing and start the healing," was ahead in preelection polls.
Vietnam: Christmas visitor arrested
Religious freedom advocate Y An Hdrue was arrested while attempting to attend a Christmas Eve service at an Evangelical Church of Christ in the Dak Lak province. Traffic police claimed his driver's license was fake and held him in custody for 10 hours, Y An Hdrue said. He was questioned by officers who refused to give their names and seized his phone, which contained evidence of alleged human rights violations. Authorities claim the church, primarily made up of indigenous Ede people, seeks to establish a separatist religious state in the central highlands. There is no evidence that is true.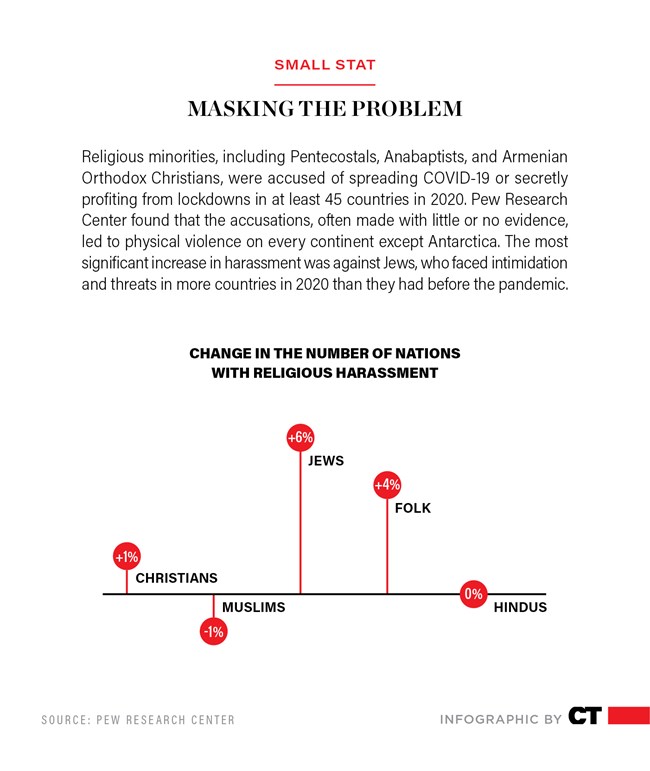 Australia: Hillsong founder goes on trial
A judge heard 13 days of testimony in the trial of Hillsong founder Brian Houston, who is accused of failing to report his father Frank's pedophilia in 1999. Houston claims he has a reasonable excuse, because the victim was an adult by the time Houston knew about the crime and did not want the incident reported. There were also many other people who knew, including several police officers in the church and the pastors of other churches, and they did not report it either. One pastor who knew and also failed to report was simultaneously convicted of sexual assault in a separate trial. Attorneys in Houston's case will submit their closing arguments in June.
United States: MDiv degrees decline
The number of seminarians pursuing a master of divinity degree is now equal with the number pursuing a master of arts degree. This is the first time this has happened since the Association of Theological Schools started tracking enrollment in 1975. MDiv degrees, which typically require training in biblical languages, are down by about 9 percentage points since 2018. John Kutsko, former executive director of the Society of Biblical Literature and one of the editors who oversaw the recent update of the New Revised Standard Version, told The Christian Century he is concerned about a shortage of biblical language scholars by 2050.
United Kingdom: Chaplain decries king's multiculturalism
The former chaplain of the late Queen Elizabeth II warned that King Charles III could destroy the British monarchy if he abandons his role as defender of the faith and acts, instead, as defender of all faiths. "I don't think the monarchy can float if it becomes a multicultural and multireligious monarchy," said Gavin Ashenden, who served as royal chaplain from 2008 to 2017 but has since left the Church of England and become Roman Catholic. Charles, in his first Christmas speech, urged his subjects to celebrate light overcoming darkness, "whatever faith you have, or whether you have none."
France: Pastor convicted for failure to report abuse
A pastor in Orléans has received a 12-month suspended sentence for failing to report historical sexual abuse confessed to him by a member of his congregation. The pastor, who has not been named in the press, did report the crimes but waited four years. He claimed he didn't know the extent of the abuse, which included the rapes of two boys. "I didn't dig into it," he told the court. "Maybe that was my mistake." The abuser eventually received a 16-year sentence. French law protected the secrecy of the confessional until 2019, but only for Catholics and Anglicans, who see confession as a sacrament.
Bulgaria: Evangelicals win in human rights court
The European Court of Human Rights ruled that a Bulgarian city violated the religious rights of an evangelical group when it warned school administrators the Christians were "carrying out a massive campaign of agitation, tricking new members, and disuniting the Bulgarian nation." The lawsuit was advanced by Alliance Defending Freedom International, which has won more than 1,500 cases in 104 countries since 2010. Bulgaria may choose to ignore the ruling, however, as the European court has no enforcement authority.
Have something to add about this? See something we missed? Share your feedback here.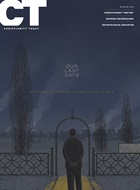 This article is from the March 2023 issue.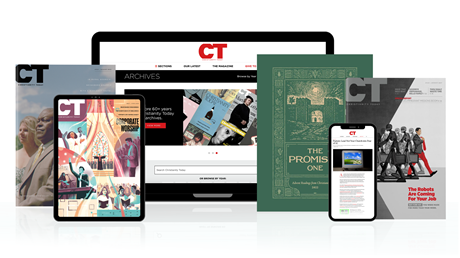 Subscribe to Christianity Today and get access to this article plus 65+ years of archives.
Home delivery of CT magazine
Complete access to articles on ChristianityToday.com
Over 120 years of magazine archives plus full access to all of CT's online archives
Subscribe Now
Israeli Academics Question Archaeological Discoveries
Israeli Academics Question Archaeological Discoveries