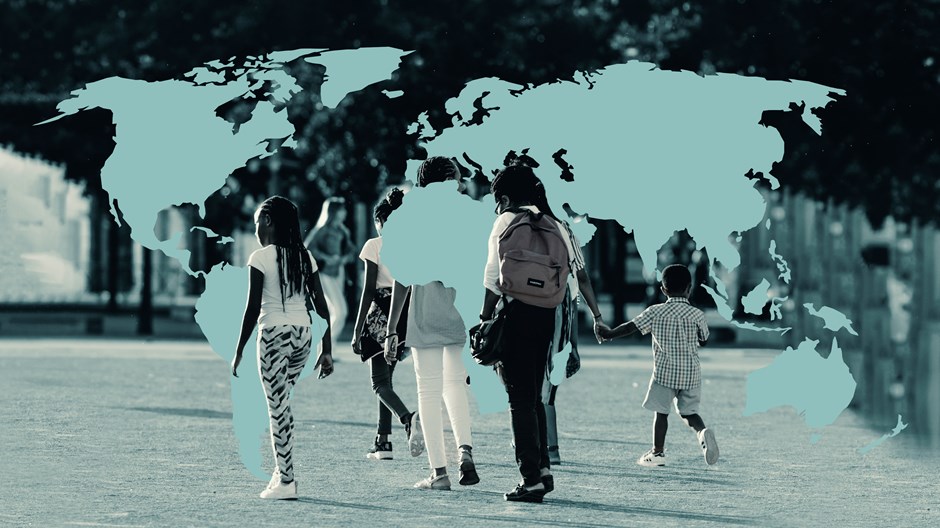 Image: Twenty20Photos / Envato
Resources needed for refugees
Evangelicals in the Canary Islands called for the Spanish government to do more to help refugees from West Africa as local nonprofits are overwhelmed. The Canaries received more than 19,000 refugees in 2020, an 800 percent increase from the year before. Thousands have been detained in open-air docks waiting for officials who don't come to process their claims. Misión Cristiana Moderna, which has spent more than $120,000 helping arrivals quarantine, said the government needs to build emergency reception and referral centers. Instead, officials are negotiating with African governments to use their militaries to stop the refugee boats.
Foreign aid wins 'thank you' from church leaders
Prime Minister Scott Morrison received a thank-you letter signed by the heads of a dozen Australian church groups, including Baptist Ministries, the Churches of Christ, and the Salvation Army. The leaders said they appreciated Morrison's support for financial aid packages to help Australia's regional neighbors deal with the coronavirus pandemic. The money exemplifies "the best of who we are as a nation" and demonstrates Australia's commitment to care for its neighbors, the letter said. Morrison is the first evangelical prime minister of Australia and has been public about his faith, earning both sharp opposition and occasional praise.
New Christian talk show goes on air
The first Christian television production team in Tunisia launched a talk show at the start of 2021. Standard Talk will cover a range of Christian topics, from how to know God to biblical guidance for family life. It will join the Arabic-language lineup of programs beamed throughout North Africa and the Middle East by the Christian satellite nework SAT-7. Tunisian television programs receive wide viewership because the country is seen as a model of freedom since the 2011 Jasmine Revolution brought democracy and sparked the Arab Spring. The production team named itself
Perpetua, after the third-century martyr.
Porn site removes millions of videos
The anti-trafficking ministry Exodus Cry notched a win in its battle against Pornhub, forcing the world's largest porn site to remove millions of videos. According to the ministry, many of the "user generated" videos show not just sex acts, but rape and other crimes. A New York Times exposé boosted Exodus Cry's case, and Discover, Visa, and Mastercard threatened to stop processing Pornhub payments unless something was done.
Pastor promises change is possible for LGBT youth
An evangelical youth minister has announced the start of a school in Heliopolis to help people change their sexual orientation. Tony George Rizk said same-sex attraction is caused by childhood trauma but "recovering from homosexuality is not impossible." Homosexuality is not illegal in Egypt, but human rights advocates say police arbitrarily arrest LGBT people and subject them to sexual violence. Many medical groups condemn "conversion therapy" as ineffective and harmful, while a growing number of conservative Christian groups say people with unwanted same-sex attraction should focus less on changing orientation and more on finding identity in Christ.
President calls for New Testament justice
Uganda President Yoweri Museveni cited the Bible in defense of police who shoot protesters after 50 people were killed in clashes ahead of the national elections in January. Popular musician Bobi Wine attempted to rally a mass youth movement to vote Museveni out. The president called the youth "criminal gangs" and quoted Romans 1:32, which says, "Those who practice such things are deserving of death" (NKJV). In power since 1986, Museveni has long held himself up as a defender of churches and sought connections with Christian leaders inside and outside the country. Some, however, including Pentecostal pastors and the Uganda Joint Christian Council, have recently criticized his endorsement of violence and use of torture. He won reelection to another five-year term in January.
Christian lawyer charged with treason
Christian activist and human rights lawyer Theary Seng is facing treason charges in Cambodia. Seng came to the US as a child refugee from the Khmer Rouge "killing fields," sponsored by the Christian Reformed Church. She converted to Christianity in America, translated the Bible into Khmer, and returned to Cambodia to work toward a Christian vision of justice and reconciliation. She has criticized the prime minister and supported a pro-democracy party, which was banned in 2017. She is one of more than 60 activists charged. Most have fled the country, but Seng is staying to fight.
Former missionary forced from government role
Ricardo Lopes Dias, a former evangelical missionary, has been removed from the government office responsible for protecting isolated indigenous tribes in the Amazon. Critics said Dias was "a fox in charge of the hen house" and claimed he would share secret information with missionaries. He was fired in November after a whistleblower reported a clandestine trip he had taken to an indigenous area. More than 100 tribes in Brazil have no outside contact. Anti-missionary groups say exposure will result in genocide.
Illuminated Gospel will return to Greece
The Museum of the Bible is returning a handwritten Gospel to an Eastern Orthodox monastery in Greece after learning the text was stolen by Bulgarian fighters in 1917. The Eikosiphoinissa Manuscript is one of more than 400 texts looted from the monastery. Some have been tracked to Princeton University, Duke University, the Morgan Library, and the British auction house Christie's, which sold the stolen Scripture to the Museum of the Bible in 2014. In a review of the 60,000 items in its collection, Museum of the Bible curators found that approximately
one in five were looted. The objects are being returned.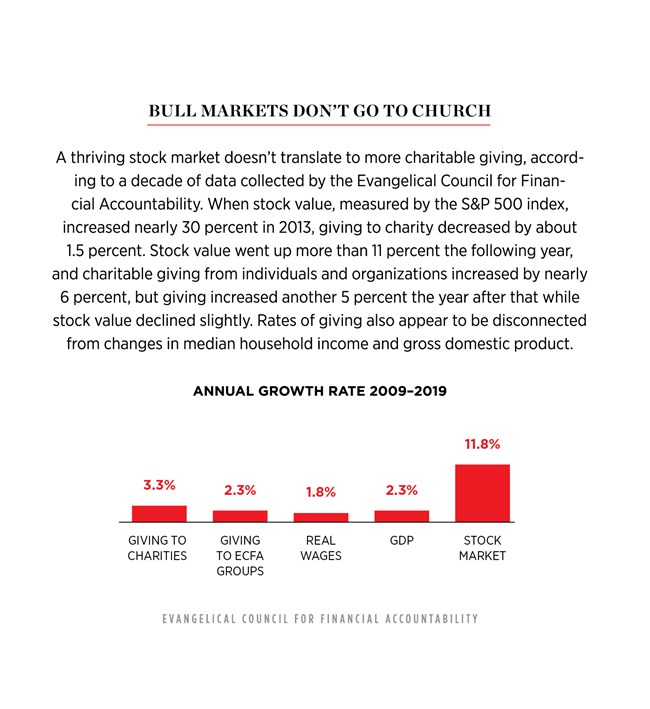 Have something to add about this? See something we missed? Share your feedback here.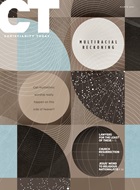 This article is from the March 2021 issue.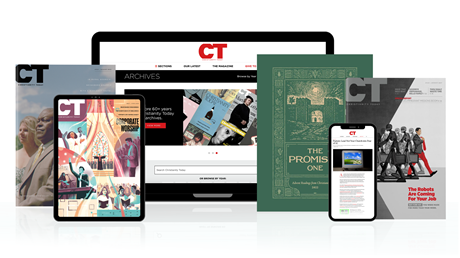 Subscribe to Christianity Today and get access to this article plus 65+ years of archives.
Home delivery of CT magazine
Complete access to articles on ChristianityToday.com
Over 120 years of magazine archives plus full access to all of CT's online archives
Subscribe Now
Gleanings: March 2021
Gleanings: March 2021