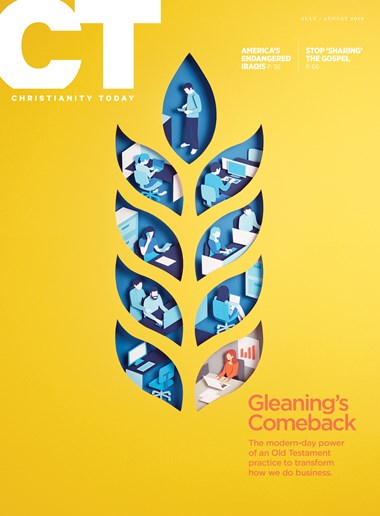 Read CT anywhere you go.
Subscribers have full access to CT's digital archives, including special issues. Download a PDF of this issue, or browse individual articles below.
About This Issue
Seattle business professors Bruce Baker and Tom Parks make the case for a larger dream: that gleaning can not only create space for society's economically marginalized groups but, in doing so, it can also transform the lives of those with economic and cultural power.