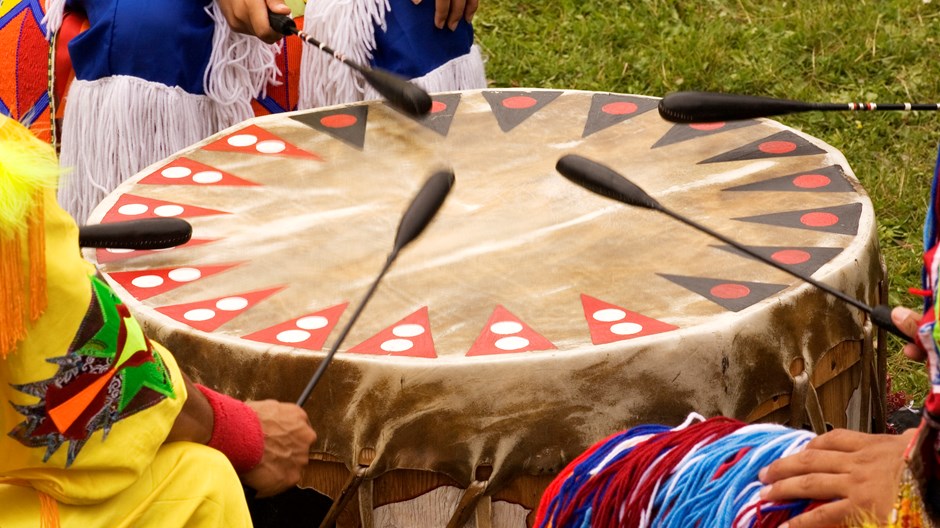 Image: bpperry / iStock
More than 20 years ago, Mohawk musician Jonathan Maracle says, God told him to use his drum—an instrument used in traditional religious ceremonies—while playing at a conference for First Nation Christians.
The ensuing performance spawned his music ministry, Broken Walls. And it also sparked a controversy.
The next week, when he brought out the drum to play for another community of Native Christians, he was asked to leave the village.
"Religion had come in and taught my people that the drum was evil," Maracle said. "I had no idea how difficult of a task I had been handed. Nobody was using the drum to worship Jesus at this time in 1995."
When white missionaries first spread the gospel to indigenous tribes, they often did so in ways that undermined tribal language and culture. Almost all Native Christian leaders agree on that.
But leaders remain divided over what contextualizing their faith should look like—and what role sacred objects, like drums, have in Christian worship.
"There were lots of mistakes that happened historically in Native mission work. But you don't solve one problem by creating another one," said Craig Smith, a member of the White Earth Band of Ojibwe and president of Tribal Rescue Ministries. "That is what the movement is doing." He organized a statement for the Christian and Missionary Alliance to warn his fellow Native Christians about "false teaching," specifically around traditional sacred objects used in a Christian context.
Maracle's drum playing began during a period when Native American communities were reexamining their own cultural practices—a soul-searching catalyzed by the New Age community's interest in Native spirituality, says Huron Claus, who was among the 75 Christian Native leaders who met in 1998 to address "the resurgence of Native religious traditionalism and how it impacted the Christian Native church."
"We believe our salvation is in the finished work of Christ and that we cannot add anything to that work to improve our relationship with God. As believers, we should not, therefore, use or attach any spiritual value to items regarded as sacred," concluded the group in a statement that referenced drums, prayer feathers, and sweat lodges, among other sacred items.
To Smith, incorporating the drum, rattle, or smudging (a smoke purification ritual) into Christian worship looks like syncretism.
"Where in God's Word do you ever see sacred objects redeemed by God's people that brought the blessing and favor of God with it?" Smith said. "When Israel brought sacred objects of a nation they had conquered and tried to use them to worship the Lord, God says, 'No. That drives me away.' "
But Maracle believes it does the opposite. He frequently travels to First Nation and Native American communities that struggle with high rates of poverty, suicide, and alcoholism. He believes that affirming these communities' heritage is key to their healing, and that the drum plays a key role in this validation.
"When our drum is played in the right way and honors Christ in the right way, our people are turning and they're listening," he said, pointing out that dozens of people—at times whole villages—have come to know Christ as a result of how he and his band share the gospel.
During her time as a campus minister working with Native American students, Megan Krischke, the Native ministries coordinator at InterVarsity Christian Fellowship, incorporated smudging and drums into her services. At times, she encountered pushback from students, but she continued to use them.
Incense is "just a plant"; the drum is "an animal hide and wood," Krischke said. "Those are things that God created, and if we are setting those things aside for the worship of the Lord, then that's what they're for."
"It's a razor edge for a person ministering in the Native realm with lots of issues," said Gary Hawkins, executive director of the Fellowship of Native American Christians. "All culture is challenged by the Word of God. There is no culture that has everything right. But the Word of God is always right."
Many are eager for the drum debate to conclude.
"It seems that for the past 20 years, it has brought division and confusion," Claus said. "There are other expressions within our culture to glorify God."
Was this article helpful? Did we miss something? Let us know here.
Have something to add about this? See something we missed? Share your feedback here.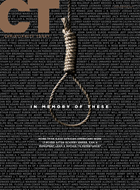 This article is from the September 2017 issue.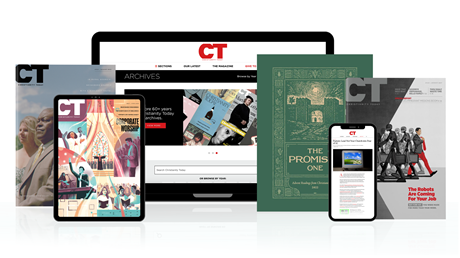 Annual & Monthly subscriptions available.
Print & Digital Issues of CT magazine
Complete access to every article on ChristianityToday.com
Unlimited access to 65+ years of CT's online archives
Member-only special issues
Subscribe
A Deeper Debate over Drums in Church
A Deeper Debate over Drums in Church